Sinéad O'Connor has dedicated her new song, a cover of Trouble Of The World, which was made famous by gospel great Mahalia Jackson, to the Black Lives Matter movement.
The song sees Sinéad joining forces with renowned Northern Irish producer David Holmes and was recorded in Belfast at the easing of lockdown restrictions.
All revenue from digital sales will be donated to BLM charities. The video for the song was directed by British film director, DJ and musician Don Letts.
It follows O'Connor's version of Trouble Soon Be Over, her contribution to 2015's Tribute To Blind Willie Johnson compilation.
Speaking about her rendition of Trouble Of The World, she said: "For me, the song isn't about death or dying. More akin, a message of certainty that the human race is on a journey toward making this world paradise and that we will get there."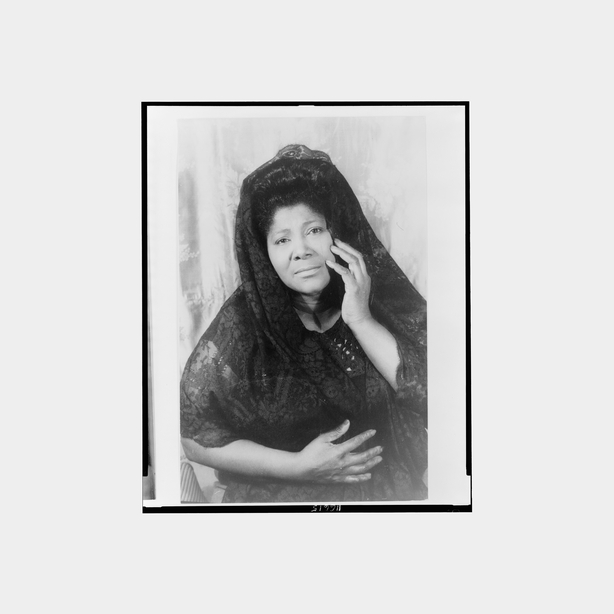 Her decision to cover the song follows the death of George Floyd while he was in police custody in the US last May, and while issues of race lurch front and centre in the run-up to the US presidential election next month.
The accompanying video was shot in South London, with street scenes filmed on Peckham Rye and the backdrop of Peckham's Grade-Two listed Asylum chapel.
Trouble Of The World, coupled with an a Capella version, is available to purchase from the Heavenly Bandcamp from today.