Calling all movie lovers! A brand new podcast from RTÉjr has just launched and it's perfect for kids who love to watch and make their own movies. Grab the popcorn!
On the first episode of Movies Are Magic, presenter Nicky Coghlan talks to Cha Lydon, who is the programme director at the Lighthouse Cinema. Cha reveals the films every young person needs to see.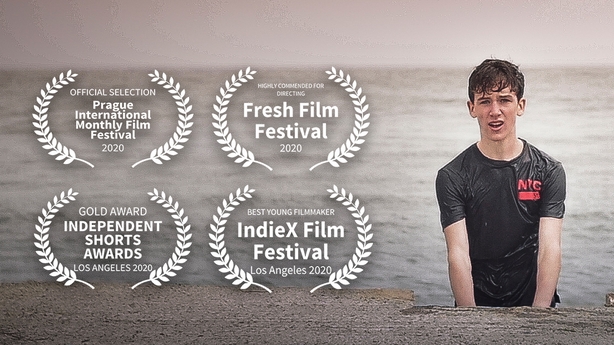 He also catches up with Fresh Film award-winning director Sean Treacy, who shares his thoughts on how to come up with an idea for your own movie.
And Claire Shaw of Cinemagic shares her tips on how you can become a Festival Jury Member.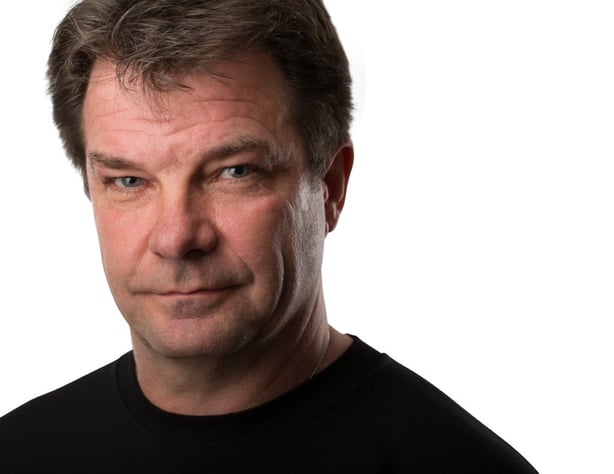 Plus, Nicky has a chat with Philippe Zone, a death-defying stuntman who explains why you should definitely NOT try stunts at home!
You can listen to the first episode of Movies Are Magic by clicking on the box at the top of the page.
Each episode will be available every Thursday here or wherever you get your podcasts:
Spotify
Apple Podcasts