As the Irish music industry continues to suffer under covid-19 restrictions, Daniel O'Donnell has announced he will play his first ever live streamed gig and has also added his voice in support of Ireland's struggling musicians.
Ahead of his first ever live streamed show at Derry's Millennium Forum Theatre on November 1, O'Donnell told RTÉ Entertainment that while he misses performing live, he feels most concern for younger performers, bands and crew members who have been denied a pay day for their work since March.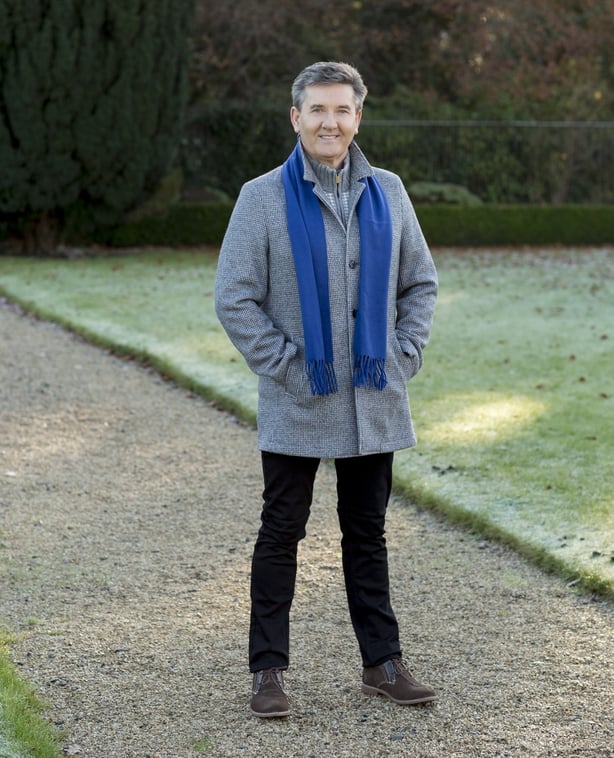 "I feel more for the younger singers who are just getting their feet on the ground," he says. "I think a lot of the time people don't see musicians and the music business as a real job but that's their job. I've never seen it as a job because I love it so much but that's how they survive. That's how they raise their families.
"During the pandemic they were the first to stop and the last to recover so I feel for all these people who have no chance of an income. It's very difficult. I feel for them."
The 58-year-old singer, who has sold over 10 million records since launching his career in the early eighties, had to cancel his Australian and New Zealand tour in August and a date in Killarney last weekend.
"Where is the money going to come from? It's very hard to do what needs to be done. As long as people would be able to manage and get some money that would be the important thing."
He was also due to start a UK tour in late October and then head over to the US in November, before returning to Dublin in December.
"The first live we have back is in Killarney next year and we don't know if that will happen," he says. "We have to hope that by then we will be able to go back doing the shows, but we don't know."
35,000 people in Ireland, from musicians to crew to venue workers, depend on the music industry for their livelihoods and Daniel has added his voice to a growing clamour for government to help the music and arts sector as it struggles during the Covid restrictions
"Because that business has no chance of recovering it would be nice for the musicians and all that to be able to get the payment until they're able get back to work," he says.
"But then there's a lot of people in the same position in hotels whose jobs are stopped. And how is the government going to manage?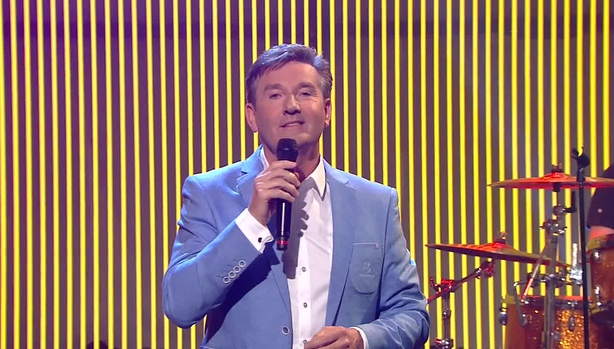 "Where is the money going to come from? It's very hard to do what needs to be done. As long as people would be able to manage and get some money that would be the important thing."
Daniel has been doing a number of free gigs on Facebook on Sunday nights during lockdown and has kept several members of his own band and crew on the payroll but he sees his upcoming Derry gig as his chance to offer a much needed pay day to his band and crew after over six months of layoff.  
"That's why I decided do this live stream. I was aware that the musicians and that have had no work since last March. They work for me some of the time, but they work for other people too," he says.
"I asked them if they would be happy to come together. I don't need anything out of this myself. It's just to get a payment for them. There is nothing coming in to pay them. That's what this is all about. A good portion of the money will be divided among the musicians and the crew."
As he says, the only difference between the Derry gig and a normal Daniel show is that fans will be watching it in their own homes and not in a theatre. "We will have to imagine applause."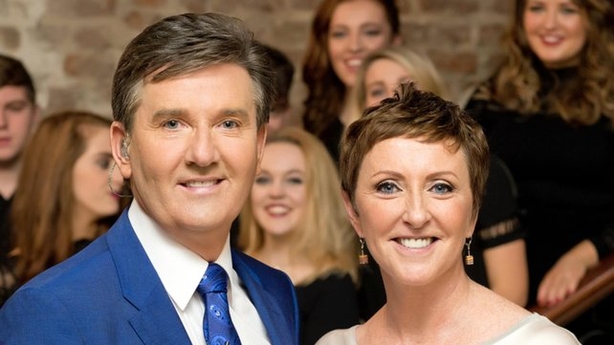 The singer, who releases a new self-titled album featuring 13 new recordings on October 16th, and his wife, Majella, have had a good lockdown.
"Ach, we're fine. We live in a lovely place here in Donegal. We're in the country and we have plenty of scope around the house," he says.
"We have a garden we never did much in but all through lockdown we were out there digging and setting, enjoying that part of it and we can go for a walk along the country lanes.
"So, it wasn't as difficult for us as it would have been for a lot of people so we're very fortunate and when you have someone with you as well. When you're on your own, it's harder."
Alan Corr @CorrAlan2
Ticket reservations to watch the Derry concert online will be available to purchase for €20.00 in advance. Check here for details on how to book.