If you had asked me ten years ago about growing fruit and vegetables, you could write on the back of a stamp what I knew, says Richard Downes who found green fingers.
If you had asked me ten years ago about growing fruit and vegetables, you could write on the back of a stamp what I knew. Then there was a tragedy. My elder brother Brian, a close friend and my mentor, died. Brian had spent almost all of his adult life in hot countries —Algeria, Nigeria — before settling in Paris where he worked as a writer and translator.
Brian left me a small amount of money. What to do with it? I wanted to do something tangible that would remind me of him, and so in 2015 I bought a large wooden greenhouse to erect in my back garden, a warm place to bring back memories of our holidays together in hot and exotic places.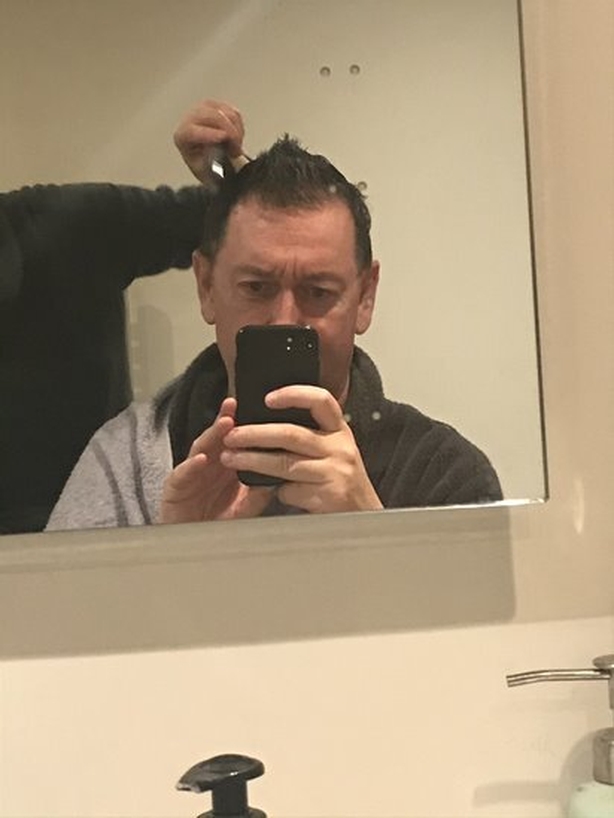 Except there was a problem. I had zero knowledge of horticulture. I bought self-help gardening books and went on a few one-day gardening courses. I gradually started growing tomatoes, peppers and herbs. My success was modest but I was reasonably happy with the results.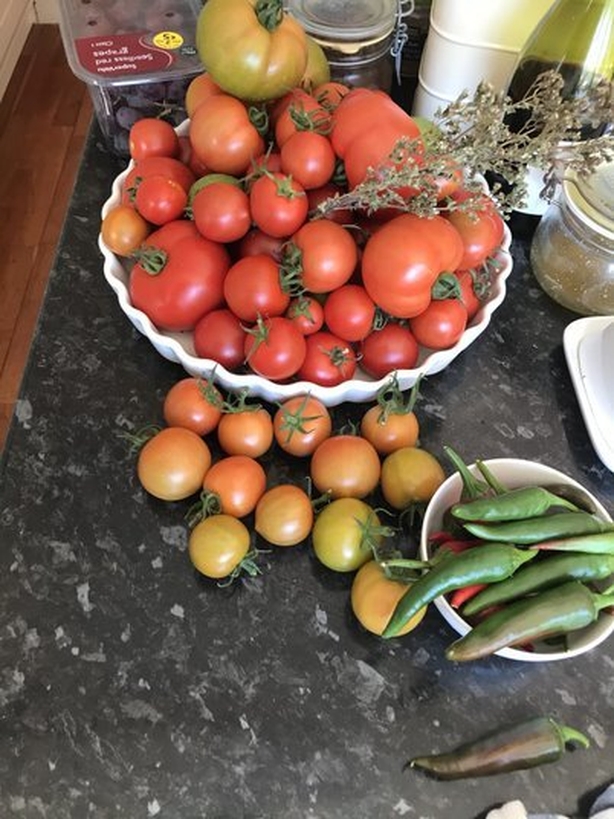 Then came Covid. The initial shock was paralysing, but I got used to it. Confined to home for long periods because of the lockdown, I wanted to get more out of the greenhouse. I planted my tomato (five varieties), cucumber and courgette seeds in the first days of restrictions and moved them on to the greenhouse when they were strong enough. Even though the weather during the day was glorious, it was still cold at night, so they got a heater to keep them company.
With Spotify for company, dipping into RTÉ Radio 1 and BBC Radio 4 for essential news and current affairs, there are not many places in the world as peaceful, inspiring and relaxing as a warm greenhouse in lockdown.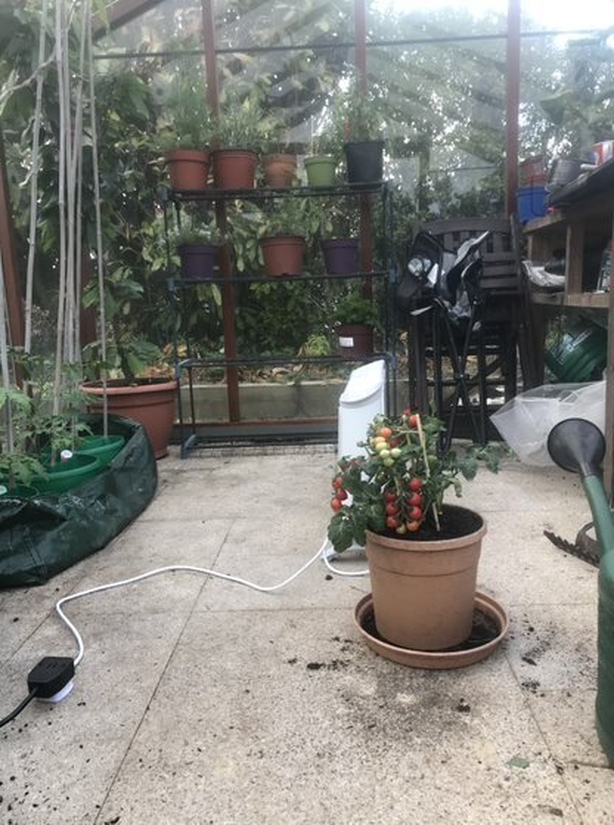 I know I'm late to the party but I discovered Stormzy in my lair. I use my small and incredibly powerful bluetooth speaker to rock my world. I'm not sure what my neighbours thought about the high-octane rapper blaring in the back garden, but I didn't give it too much thought. I love his lyrical dexterity and his big heart. My favourite track is Crown.
And then there's Billie Eilish. I'm definitely not her demographic but there is something mesmerising about how she delivers. I'm not even sure she's singing most of the time but there's a haunting and vulnerable quality to her voice. She is a class act. My favourite track is All the Good Girls Go to Hell.
I found it difficult to read during the lockdown. I'm not sure why, as I'm usually an avid reader. I ploughed through Steven Pinker's Enlightenment Now, a passionate argument against the extremism of our age. It was tough going but really worth it.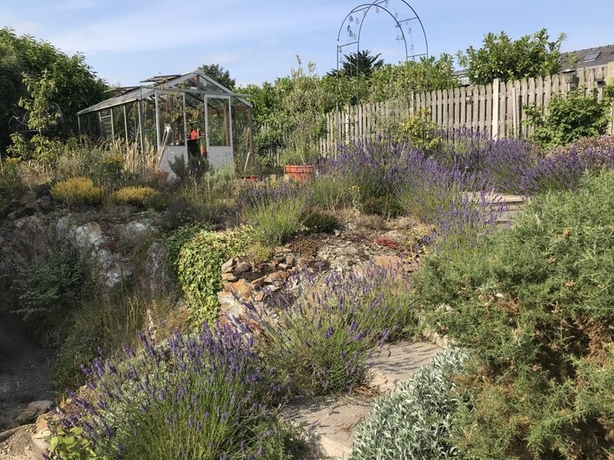 On the fiction front, I found Colum McCann's Apeirogon hard to digest but a delight to read. It is the story of a Palestinian and Israeli brought together by grief and loss. On the one hand it is a brilliantly conceived way of exploring the Israel/Palestine conflict, while on the other I found it difficult to navigate five hundred pages of trauma and pain in the context of a global health emergency.
So much was familiar from my years living in the region and countless reporting assignments in this conflict zone. There is also an important argument about equivalence — is the hurt of one side the same as the extraordinary loss of the other? I'm not convinced.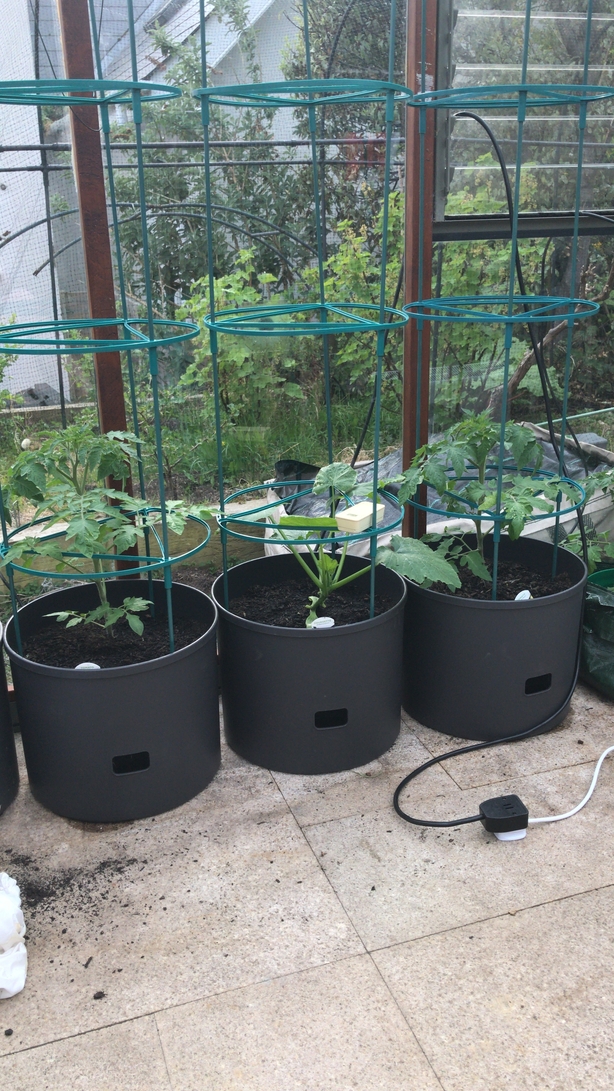 In the middle of the pandemic, I rented a camper van to do a film for Prime Time on the effect of the lockdown on the Wild Atlantic Way. This took me away from home for a blissful ten-day road trip. I had the west coast virtually to myself. I visited struggling businesses in Kerry, Clare, Galway and the Aran Islands. It was hectic and fascinating. Many of the hotels and restaurants were struggling for survival. It was an important story to tell.
But every night I would phone home and issue instructions: "Put the heater on at 9.30," "Water the tomatoes at the roots tonight" "Put the baby chilli plants on the wire stand". My family were thoroughly fed up by the time I got back.
The result of all this loving (obsessive?) care has been a bumper harvest of tomatoes, courgettes, cucumbers, chillies, lemons, herbs of all sorts. My cucumbers were the length of hurleys and everyone who visited got one to take home. I even packaged one up and sent it to my sister in England for her birthday. She laughed like a drain. Luckily, we share the same sense of humour.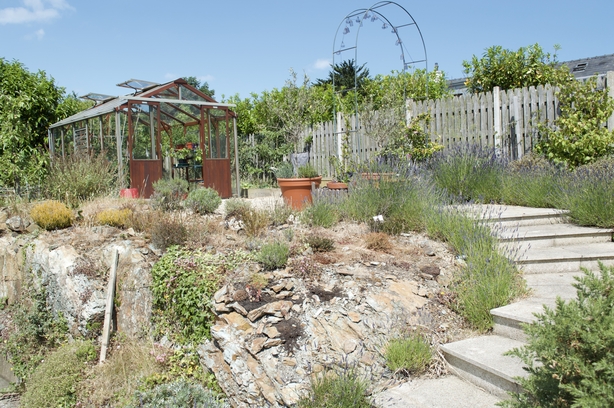 And the harvest kept producing. Yes, I am sick to death of courgettes but can you ever tire of tomatoes? The peppers are coming to an end and I'm freezing them for winter. The last tomatoes are ripening and I'm not looking forward to the supermarket variety.
When I'm ever asked what I did in lockdown, I laugh. I have an easy reply: "I became a farmer".