Like many of my colleagues in RTÉ News, I have been reporting on this virus since before it even had a name. It has been a long seven months, filled with ups and downs.
The very same week that the first tranche of lockdown measures were introduced in March, my much loved grandmother passed away. At the time, we didn't realise how fortunate we were to have a small funeral to say our goodbyes. Sadly though, international travel restrictions from the United States meant some of our family were not able to be there.
In the weeks that followed, a bad cough gave me my own experience of "self isolation", though at that time, I did not meet the criteria to be tested for Covid-19. The fourteen days restricted to my bedroom for sleeping, eating and working from home felt like a lifetime. Following public health guidelines, my partner also had to restrict his movements and stay home from work for a fortnight. It was a very anxious time, I was worried I had the virus while also being cooped up and trying to stay on top of work.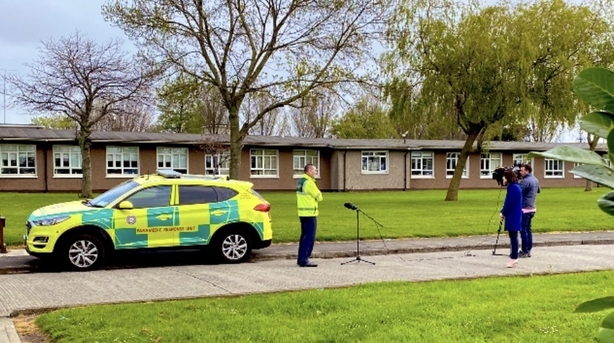 But since then, thankfully, my work life did not change too much. I was one of the few people in the country who escaped having to set up a home office on an ironing board, or in the corner of the kitchen. I feel very lucky to have kept this sense of normality.
Covid-19 did bring a new way of working though, as we all adapted to social distancing and the other measures. When your job is to talk to people, and make them more comfortable in front of a camera, standing so far away was a big adjustment.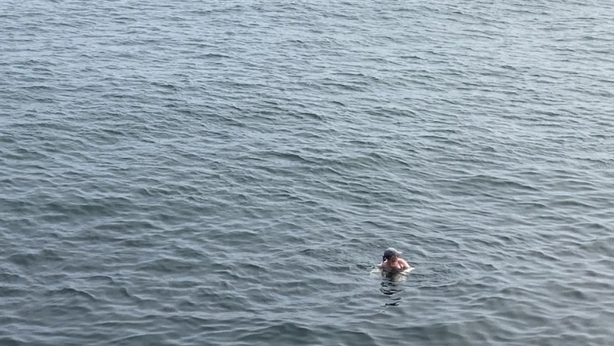 The eerie emptiness of the city during this time will stay with me, and I'll never forget having the M50, one of the country's busiest roads, almost to myself. Being able to come into the newsroom each day, and interact with my colleagues and friends here, was a saving grace, especially on the hard days, of which there were many.
It was only on my days off, that the restrictions really hit me. Not being able to travel home to Westmeath to see my Mam, sister, nieces and nephew for many months was the most difficult thing. Feeling cut off from family is something I know so many people will relate to. The family whatsapp groups came into their own, and kept me up to-date with all the news from home, and much needed pictures and videos of the kids.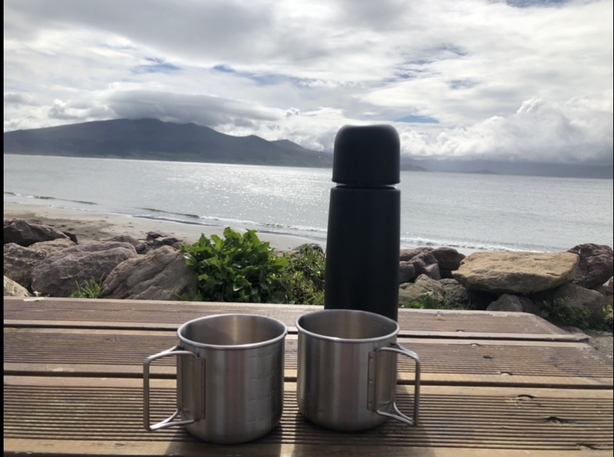 I love to cook and tried to do something new or more complicated at weekends to differentiate between the days of the week. We rediscovered the joy of the Sunday roast (there were many of these), and also tried out a few "dinner boxes" from local restaurants. The banana bread craze did not arrive in my kitchen, but chocolate chip cookies and brownies were a roaring success.
True-crime podcasts like Crime Junkie and RTE's The Nobody Zone were the sound-track to my housework and daily walks. The good weather really helped during this time, and definitely meant I exercised more than usual. I had a brief encounter with the Couch to 5k app, which sadly, met a swift end when the restrictions were eased.
Like a lot of people, I turned to light-relief in the evenings, to decompress after the daily Covid-19 press briefings. You can't escape further from reality than into the Marvel superhero universe. We downloaded the Disney app during the lockdown, and set ourselves the challenge of watching the Marvel Avengers movies in the order they're meant to be watched. Having completed the task, I'm not sure the time devoted to it was worth it.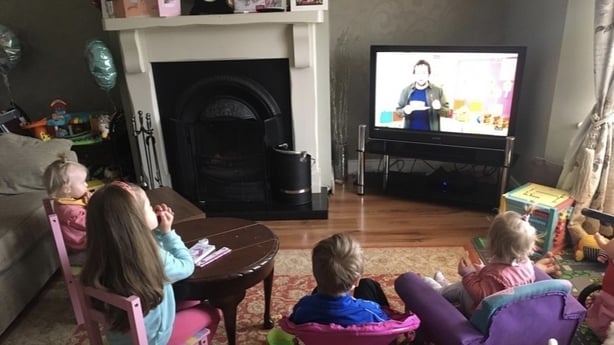 On Netflix, we enjoyed shows like Ozark, the now multi-Emmy award winning Schitt's Creek and finally got around to watching The Fall. With all the talk of Connell and Marianne, I also picked up Sally Rooney's Normal People and read a whodunnit novel, The Guest List by Lucy Foley.
Zoom quizzes provided a connection to the outside world and were a great way to catch up with friends and mark the birthday celebrations we all missed out on this year. Once the public health advice to stay in your own area changed, we immediately headed to the coast for a swim with good friends.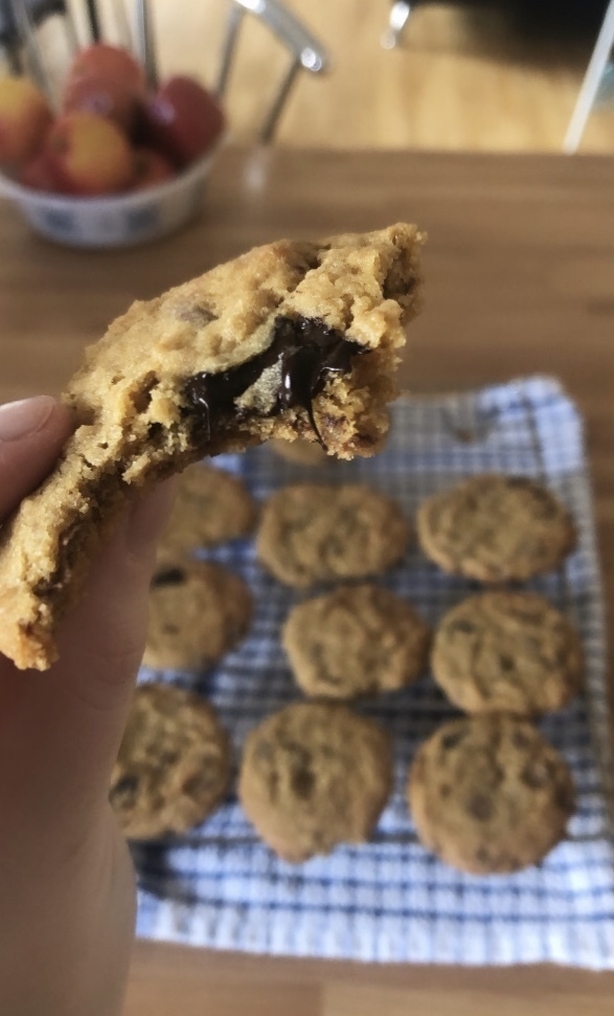 Discovering new parts of the country has been a huge positive in all of this. I enjoyed lots of hikes (with the typical Irish picnic of sandwiches, crisps and a flask of tea) and like many others, got accustomed to freezing dips in the Irish Sea.
My partner and I recently enjoyed a weeks staycation in Kerry. It was my first time really travelling around The Kingdom and now I know why it has this name. The experience of the Slea Head drive, swimming at Coumeenole Beach, and an afternoon on the Blasket Islands was a real treat, and something we may not have done if it weren't for the pandemic. Thankfully, we also managed to spend some time with our families before heading back to work.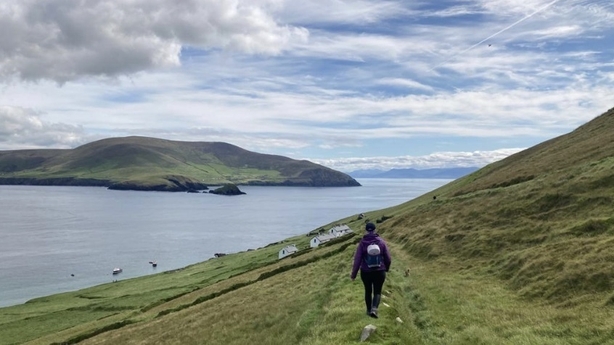 The best news I received all year was the birth of my newest nephew. My brother and his wife live abroad, and welcomed the newest Hogan to the family at the end of August. Hopefully it won't be too much longer until we can travel safely again to meet him.
Unfortunately in the last few weeks, we are seeing evidence that this virus that turned all of our lives upside down, is spreading again. This is once again dominating my days at work, and now with new Level 3 restrictions in place in Dublin, life outside too.
It's hard to know what the winter months will hold, but I certainly hope to be driving home for Christmas.