22-year-old pop rap artist Bobbi Arlo has released her new single Signs. We asked her the BIG questions . . .
It follows the release of her debut Berries last November, and she says the new song is about "a fast fling relationship built on loneliness and a yearning for companionship."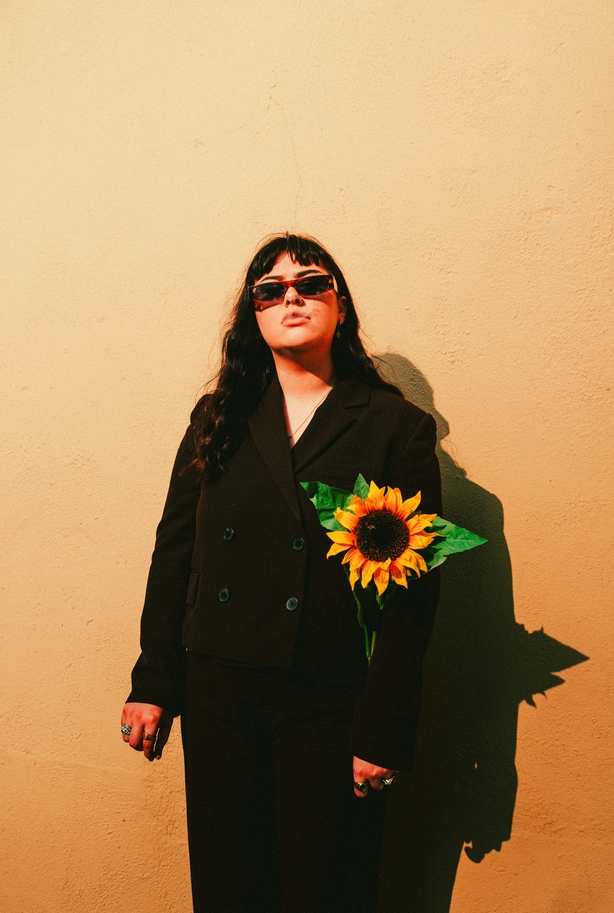 Speaking about the song, Arlo says: "I'm so excited to release Signs. It's a completely new sound for me which is exciting because I have no idea how it's going to be received. I hope it doesn't disappoint."
Tell us three things about yourself?
I'm your average 22-year-old Type 1 diabetic with a degree in musical theatre and I work in Dunnes.
My diet consists solely of Boba tea.
I have a tattoo of a toaster on one ankle and a cheese grater on the other making my ankles when rubbed together a toastie.
How would you describe your music?
I find it hard to put a genre on my music because my tunes are inspired by what I like to listen, so they are all drastically different. I guess the baseline is always pop vibes.
Who are your musical inspirations?
I adore KAYTRANADA and Rayvn Lenae. I take a lot of inspiration from them. They are also pretty fluid in their music, never restricting sound.
How did you occupy yourself during the coronavirus lockdown?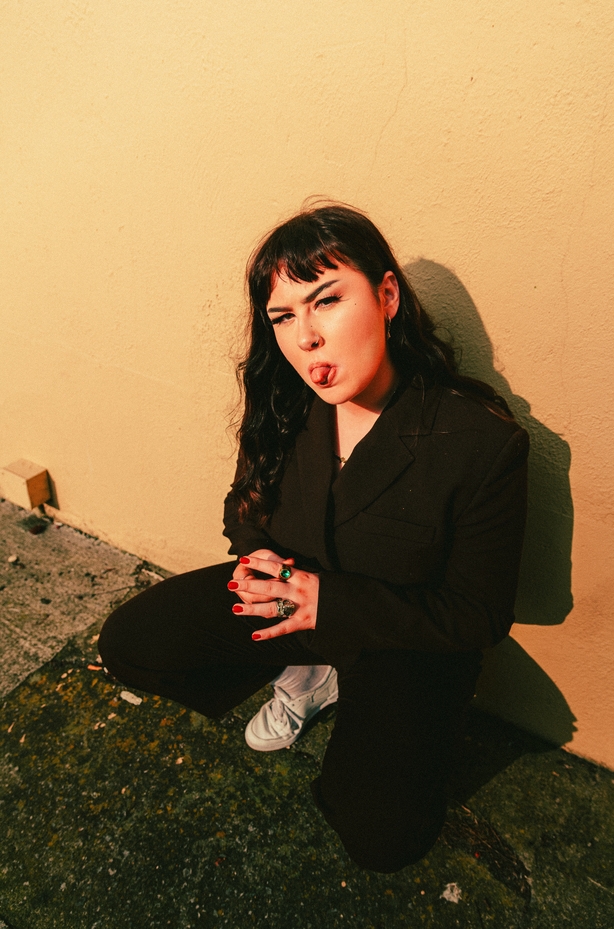 To be honest I didn't do much but work on my music and my mental health. The lockdown came at a time I really needed a break and focus on how I write music and what I expect of myself as an artist. I pretty much just spent my time trying to perfect my craft and establish myself so when it was over I could jump back in head first so it was a really nice detach from reality for the time it lasted.
What's your favourite song right now?
My favourite song right now is Happy Alone by Magazines. They are a new Irish band and are good mates of mine. I've always loved their music and been at every gig, but this song is special. It's been a long time since I've heard a song that catches my attention so much, I can't not listen to it on repeat. It's too good.
Favourite lyric of all time?
My favourite Lyric of all time must be "you are the only thing in any room you're ever in", a line in Starlings by Elbow. Guy Garvey has such a way of placing words in a way that seem easy, but no one thinks of.
If you could only listen to one song for the rest of your life what would it be?
I think it would have to be Something Has to Change by The Japanese House. The music, the words and the way the song tricks you into thinking what you need and should want for yourself. It's magic.
Where can people find your music/more information?
My music is available on all streaming platforms and there's a link to them all on my socials @bobbi_arlo