Saturday Night Live has completed its ticket for the upcoming US presidential election with the news that Jim Carrey has signed on to play Democratic candidate Joe Biden.
The 58-year-old Canadian comedian, who has hosted SNL twice, asked to play the part of the Democratic presidential candidate, according to the show's producer Lorne Michaels.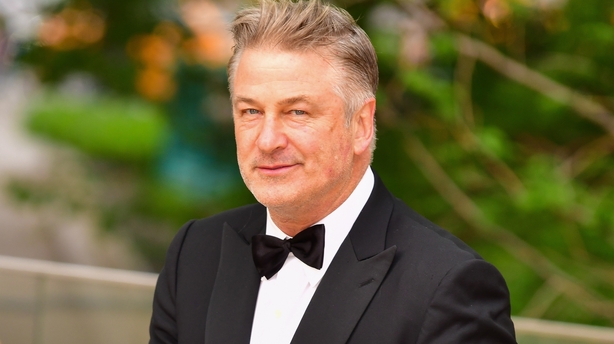 Speaking to entertainment site Vulture, he said, "There was some interest on his part. And then we responded, obviously, positively. But it came down to discussions about what the take was."
Biden was previously portrayed by Woody Harrelson on SNL and the politician has also been portrayed by Jason Sudeikis and John Mulaney.
Former SNL cast member Maya Rudolph will be back for the 46th season of SNL to play Biden's running mate, Kamala Harris, while Alec Baldwin will reprise his role as Donald Trump, for which the actor won an Emmy for his portrayal of the president.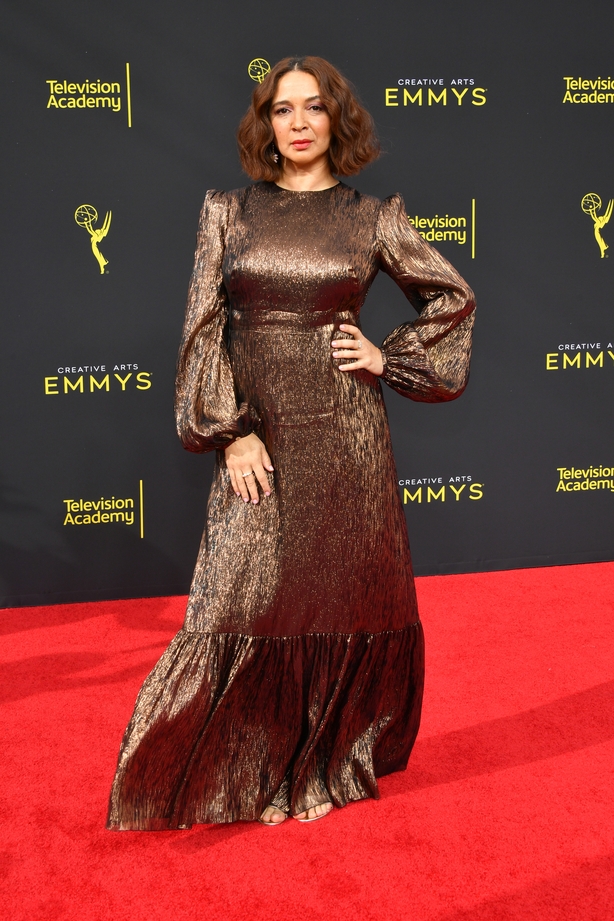 Rudolph is also in the running for an Emmy this Sunday for her portrayal of Harris.
Speaking about the new cast additions, Michaels said, "I honestly don't think of them as celebrity cameos. I think that's the sort of New York Times approach to thinking about things. Alec Baldwin's probably done the show 25 or 30 times.
"He's just part of an extended group in the same way that if Tina Fey has something meaningful to say on Update, we'd welcome her. It's the same way with Maya [as Kamala] - you saw what she brought to it. So, I don't think of it that way."
He added, "I made the decision early on, or at least about a month ago, that we would do something we hadn't done before, which was five shows in a row. Because there are four debates and then it's Halloween, and that's the weekend before the election," 
"And sadly, if the election gets extended, then we'll be doing six or seven shows in a row," he added.