TV presenter Cat Deeley has moved back to the UK after her husband Patrick Kiely and oldest son Milo were caught up in a 'terrifying' gun incident at a shopping centre in Los Angeles.
Deeley lived in America since she began hosting US TV show So You Think You Can Dance in 2006. She married Kielty in 2012 and the couple have two sons Milo, four, and James, two.
The family have recently moved back to the UK. Their move was prompted after Kielty and Milo fled a shopping centre in Los Angeles where a gunman was on the loose.
Speaking to You magazine Deeley said: "I got a call from Paddy, saying, 'They're taking us out through the fire exits but nobody can get to their car. If we walk to a junction, can you come and get us.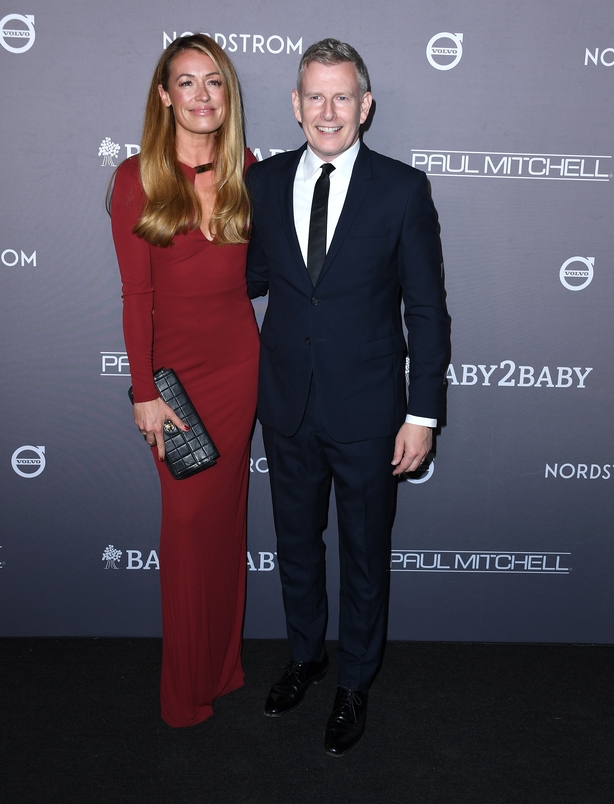 "He wanted to keep Milo calm, so I didn't understand the enormity of what was happening. As I was driving I began to see helicopters, news vans, firemen and Swat squads."
Describing the incident as "terrifying" and revealing her husband was "shaken", Deeley said they had to revisit the shooting incident again when they were looking for prospective schools for their son.
"There was a moment when I was with a friend looking at potential schools for Milo and we had to ask the question nobody wants to: 'What do you do if there is a live shooter on the premises?'... The danger suddenly becomes a reality."
Deeley now lives in London with her family.