The trailer for Breaking Out, the award-winning documentary about the life and work of the late Cork singer-songwriter Fergus O'Farrell, has been launched ahead of the film's release in November.
Directed by Michael McCormack and filmed over 10 years, Breaking Out tells the story of Fergus O'Farrell's band Interference, his most-famous song Gold - as heard in the film and stage show Once - and his life with Muscular Dystrophy.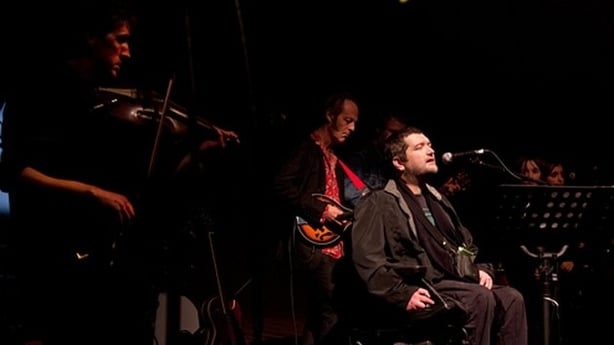 Fergus O'Farrell died suddenly in February 2016.
Breaking Out's release follows its win at the Galway Film Fleadh in 2019, where it was named Best Irish Documentary.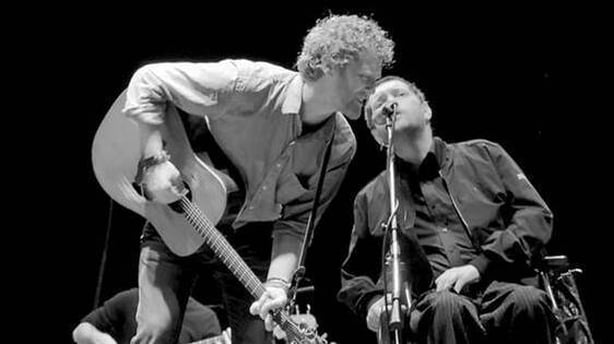 "It's a great pleasure to finally share Fergus O'Farrell's inspirational story," said director McCormack. "At a time when we all need heroes, Breaking Out will fill your soul."
Breaking Out is released in cinemas and on demand on Friday, November 6.