Eight-time Oscar nominee Bradley Cooper has dismissed film industry awards, describing them as "meaningless".
The actor has never won an Academy Award despite eight nominations over the years, and he made his views known during a conversation with his A Star Is Born co-star Anthony Ramos in Interview Magazine.
In the feature, Ramos speculated that actors being "singled out" for awards can downplay the team effort that goes into making a film.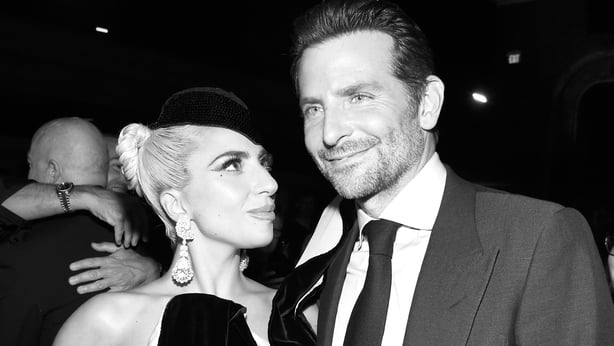 Cooper replied, "That awards season stuff is a real test. It's set up to foster that mentality. It's quite a thing to work through, and it's completely devoid of artistic creation."
He added: "It's ultimately a great thing because it really does make you face ego, vanity, and insecurity. It's very interesting and utterly meaningless."
Cooper won a Bafta and three Grammy awards for A Star Is Born, and in 2019, he said he was "embarrassed" not to receive a Best Director nomination for the movie at the Oscars.
Speaking about award shows, he said, "The truth is you feel like a loser when people treat you like it afterwards.
"That's the only downside. The award show ends and first of all, they avoid you a little bit and then they do say, 'It was a good movie.' Thanks, thanks."