The small fictional coastal town of Carrigeen in the south-west of Ireland is thrown into turmoil when it's earmarked for a Norwegian-owned wind farm on new Irish drama, The South Westerlies, which which airs on Sunday evenings on RTÉ One.
The six-part drama stars Orla Brady, Eileen Walsh, Steve Wall, Patrick Bergin, and Sorcha Cusack, and in opening episode, we meet Dublin-based Kate Ryan (Brady), who works as an Environmental Compliance consultant for Norwegian energy giant Noreg Oil.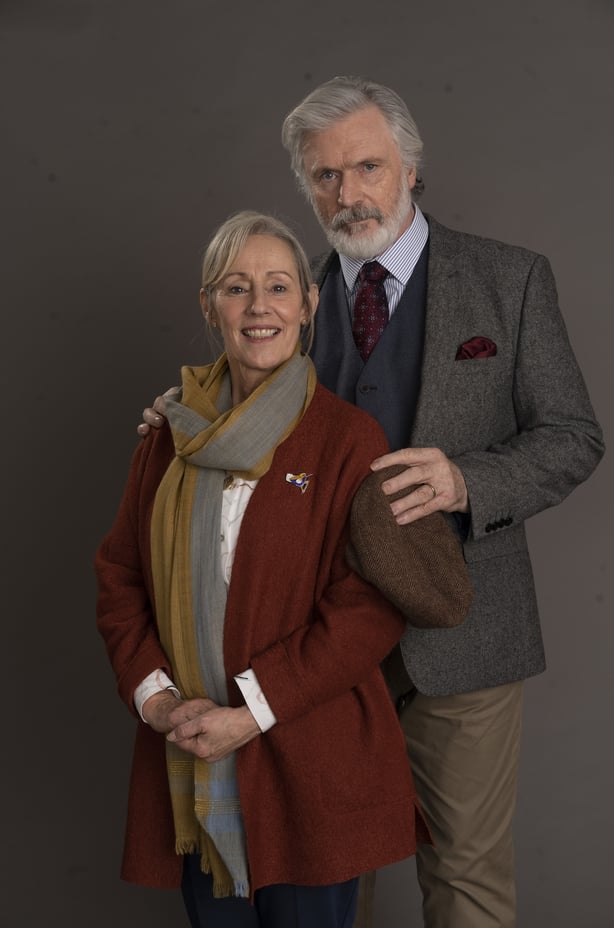 She's on the verge of a lucrative promotion and transfer to HQ in Oslo. But there's a caveat; a final assignment for NorskVentus, Noreg Oil's new wind-power subsidiary.
For single working mother Kate, tasked with going undercover to bring the wind farm project home, her eco-battle is compounded by the return of a crinkly-eyed surfer (Steve Wall) with a resemblance to her teenage son Conor (Sam Barrett).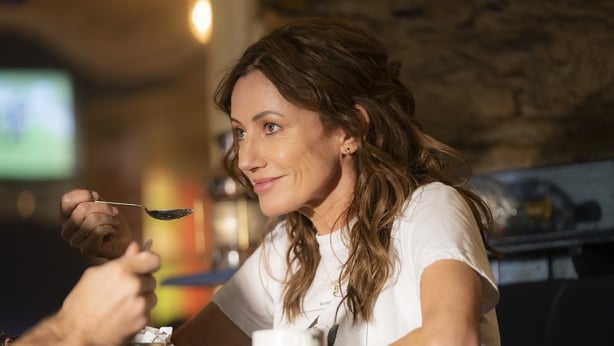 The South Westerlies also stars Eileen Walsh (Catastrophe, Women on the Verge, Can't Cope Won't Cope) as Breege, Ger Ryan (Little Dog, Rialto, Raw) as Noreen, Sam Barrett as Conor, Lily Nichol (MJ, Handymen) as Poppy, Steve Wall (Vikings, An Klondike, Rebellion) as Baz, and Patrick Bergin (Sleeping with the Enemy, Patriot Games, EastEnders, Red Rock) as Michael.
Filming rolled into action in mid-September 2019 in Wicklow, with a ten-week shoot. The shoot locations included Wicklow Town, Cork and Oslo in Norway.
Alan Corr went behind the scenes on location in Wicklow Town to talk to the cast.
The South Westerlies, 9.30pm on Sundays on RTÉ One