It takes more than a global pandemic and a distance of 10,000 miles to keep Hollywood star Russell Crowe away from The Late Late Show.
On Friday night's opening episode of the show's new season on RTÉ One, the bould Russell made a special appearance by video, from his home in Australia.
At the start of the clip, he promised to tell Ryan Tubridy a story in the amount of time it takes him to pull and settle a pint of stout from his home bar - which features a Guinness tap, and framed images of Richard Harris and Brendan Behan.
Ever the showman, Russell delivered.
"This particular tale involves a movie that I did in 1994, so I wasn't really a famous b****** yet," he recalled.
"I was famous enough to be making international movies and I got to work with an actress called Bridget Fonda. We shot all over Mexico and in Gutamala.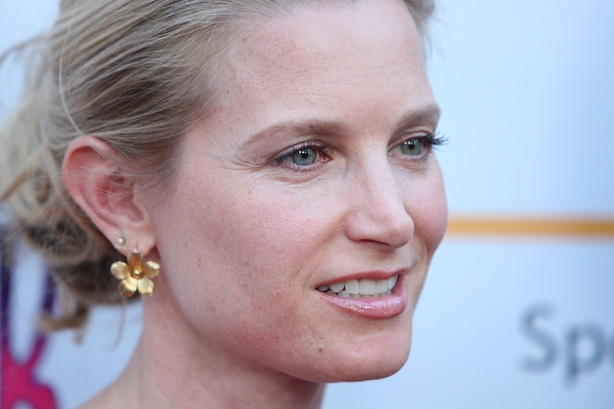 "There was one particular scene which was shot in Los Angeles... when I read it in the script, it says that the character I'm playing is going to be lying on the ground and a tarantula will crawl up his chest, go up his neck, and into his open mouth, so I thought 'that must be something they are going to do with special effects or whatever', on the day, it turns out no.
"They had an animal wrangler and he brought some tarantulas and one of the producers took me aside to assure me it's ok because the tarantulas have been milked for their venom, so their not actually dangerous..."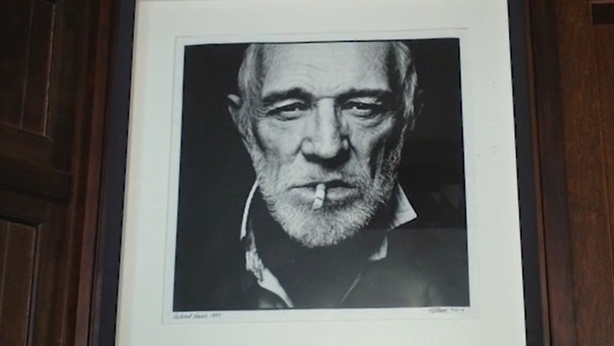 "A tarantula the size of my hand is put onto my chest... and 'action'... it runs up and into my mouth and then the trainer just plucked it out of my mouth - I'm serious, it was a low-budget film.
"We do a take and I say 'OK, we did all the things we were asked, can we move on?', and they said 'No, we will adjust the lights' and we did it again, and again . . .
"At one point I talked to the trainer and I said 'Pretty lucky that you can actually take a tarantula and milk it so they become safer... and he said 'Huh?', so my one safety net wasn't there...
"I'm getting really hot and sweaty now... my heart rate is going pretty high.
"My neck is getting wet, I'm hot and sweaty, the tarantula comes up my neck and stop, and opens and pushes into me.
"Nine takes with a live tarantula crawling up my chest into my mouth.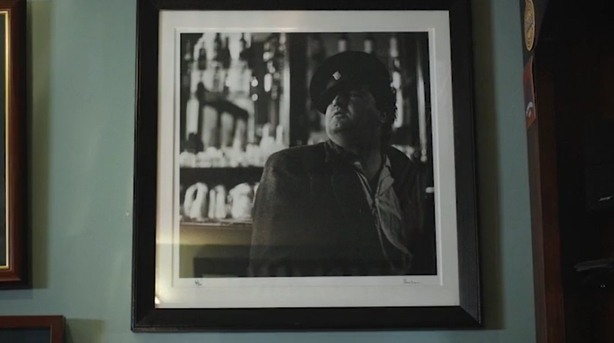 He added, "The next day I got this massive rash and went to the doctor and he said that apparently at some point in time, the tarantula has released these little fine hairs and one of them has gone into the pore of my neck... some part of the venom of the tarantula is now in my body.
"Apparently that time it stopped on my neck, the heat, and the particular moistness of my skin... the tarantula found quite attractive...
"So anyway, I believe, and I stand to be corrected, in front of Brendan and Mr Harris having a beer here with you Ryan, and all the folks at home, I do believe I am the only Oscar-winner in history to be f***** in the neck by a tarantula. Cheers."