Former British home secretary Jacqui Smith said she has been doing extra yoga and running during lockdown in preparation for when she takes part in Strictly Come Dancing.
The 57-year-old ex-MP, who quit her job in 2009 after a porn expenses scandal, is the 12th and final contestant announced for the BBC One show's 2020 line-up, joining the likes of actress Caroline Quentin, comedian Bill Bailey and reality star Jamie Laing.
It was announced she will take part on Steve Wright's show on BBC Radio 2 and she told the DJ: "I'm a little bit nervous but I am going to really try hard."
Comparing dancing to speaking in the House of Commons, she said: "I was sort of used to  it. Apart from obviously being the first on the dance floor at family weddings and discos, I have not done an awful lot of dancing."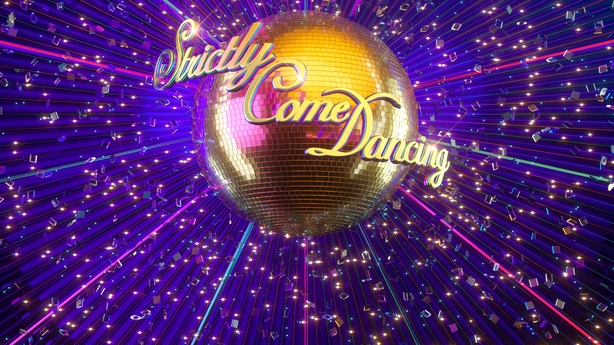 Smith said she was looking forward to some of the more glamorous aspects of the show, saying: "Who doesn't want a bit of fake tan that isn't all streaky like when you put it on yourself."
She added: "I've been doing some extra running and yoga during lockdown to try to make sure it isn't too much of a body shock."
Singer and YouTube star HRVY was also announced on Friday and said he is anxious about wearing the tight outfits on the BBC One show.
The 21-year-old, real name Harvey Leigh Cantwell, said: "I'm proper nervous but I'm buzzing. I don't think it's the dancing - it's the tight shirts and the tight trousers," he told Kiss Breakfast with Jordan & Perri.
The singer said: "I think my mum is more excited that she'll be able to see me every Saturday night now."