BBC Two has announced that it will tell "the definitive story of the Premier League" as part of its new documentary commissions.
The four-part series, which has the working title The Premiership: A Whole New Ball Game, will look at the early years of the Premier League and its evolution from 1992 to 2000.
"It will tell a definitive insiders' story of how successive groups of business brains, players, agents and journalists utterly transformed our 100-year-old national game and created an off-and-on pitch soap opera that continues to enthral an audience of nearly five billion people around the world for 38 weeks a year," said the British broadcaster.
"Focussing on individual stories told first-hand by a cast of famous and less-familiar faces, the series will explore the extraordinary experience of those central to the rapid evolution of the most high profile and lucrative sporting competition the world has ever seen - many of them young men from ordinary homes who overnight became millionaires and cultural icons amid the shifting attitudes and social change of 1990s Britain."
Also announced by BBC Two controller Patrick Holland at the Edinburgh TV Festival was Idris Elba's Fight School, which will see The Wire and Luther star "setting up an experimental fight school in London, which will provide an outlet for young men and women whose circumstances around their upbringing have not given them the opportunities to make the right choices and avoid street violence".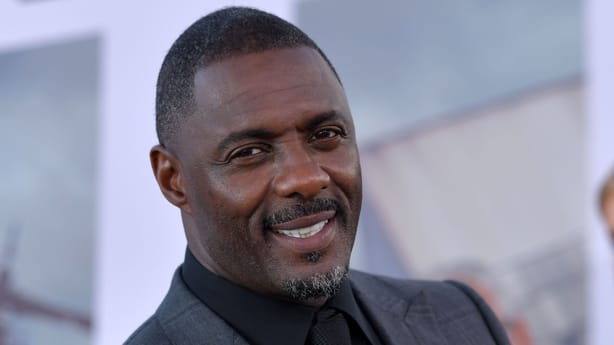 "I see history constantly repeating itself and can empathise with these kids," said Elba in a press release announcing the programme.
"I believe there is a better way to teach people that you don't need knives to protect yourself. It's a proven fact that in urban areas where fight schools open, violent crime drops dramatically - which is why I wanted to do this project, in hope that we can change people's lives. I want this project to be an ongoing presence that will continue to provide support and education for the community for years to come."
Completing BBC Two's new documentary line-up is a two-part series with the working title 21st Century Women. It is billed as a series that "explores who women are today and who and what defines their identity".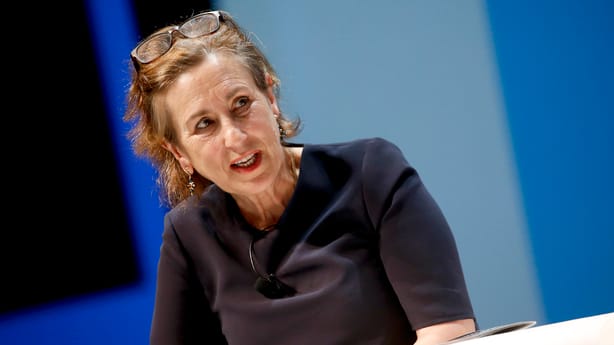 "Never before has the definition, meaning and experience of being a woman been so hotly contested and this series will focus on the complex arguments around identity and explore the explosive issue of consent," said the BBC.
"The series will bring together Kirsty Wark and a cast of five women with strong and differing opinions to candidly explore the issues facing women in 2020."