John Lennon's widow Yoko Ono has hailed the late singer and activist as "a brilliant man with a great sense of humour and understanding."
Ono, now aged 87, has written a piece for the preface of a book, which is included in a new compilation of Lennon's post-Beatles recordings.
"He believed in being truthful and that the power of the people will change the world," said the performance artist. "And it will. All of us have the responsibility to visualize a better world for ourselves and our children. The truth is what we create. It's in our hands."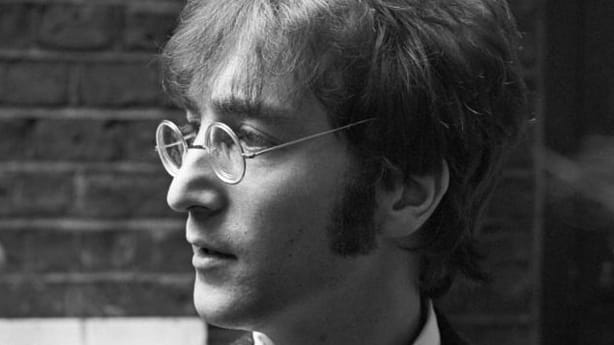 The book also recalls some of Lennon's sense of exasperation as expressed in his 1971 song Gimme Some Truth, which is also the title of the collection.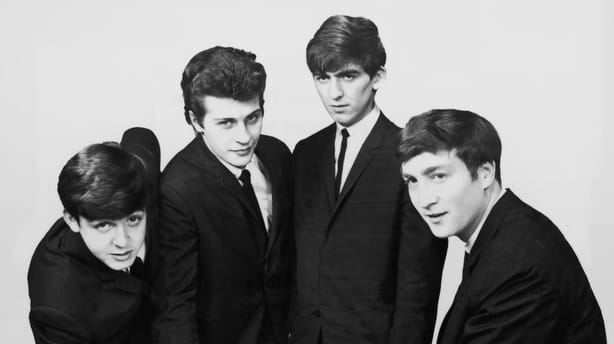 On October 9, the day on which Lennon would have turned 80, his solo, post-Beatles career will be marked via Capitol/UMe by the Gimme Some Truth compilation.
Yoko and the couple's son Sean have selected 36 songs, which have been remixed using vintage analog equipment at Henson Recording Studios in Los Angeles, before analog mastering at Abbey Road Studios in London.
The 124-page book included in the Deluxe Edition tells the stories of all thirty-six songs in John and Yoko's words, accompanied by hundreds of rare images, including Polaroids, movie still frames, letters, and lyric sheets.
The package also incorporates a replica of Lennon's letter to the Queen of England in 1969 when he returned his MBE in "protest against Britain's involvement in the Nigerian-Biafra thing, against our support of America in Vietnam and Cold Turkey (his own song about addiction) slipping down the charts."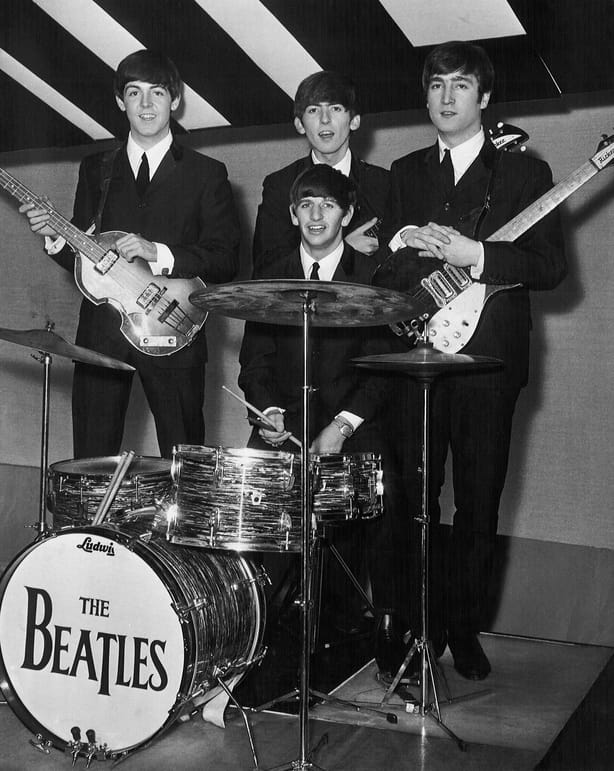 Gimme Some Truth will be released as a 19-track CD or 2LP, a 36-track 2CD or 4 LP, and in several digital versions.
The release features songs from John Lennon/Plastic Ono Band (1970), Imagine (1971), Some Time In New York City (1972), Mind Games (1973), Walls and Bridges (1974), Rock 'n' Roll (1975), Double Fantasy (1980) and 1984's posthumous Milk and Honey with hit singles like Give Peace a Chance and Happy Christmas War is Over. 
Lennon won seven Grammy awards, including two Lifetime Achievement Awards, and two BRIT Awards for Outstanding Contribution to Music. In 2008, Rolling Stone ranked the iconic Liverpudlian in the Top 5 of the magazine's 100 Greatest Singers Of All Time list.
Lennon was shot dead by Mark David Chapman on December 8 1980 in the archway of the Dakota building where he resided in New York City.