Broadcaster Claire Byrne has said she hasn't "really had time" to think about her first week as presenter of RTÉ Radio 1's mid-morning Today programme and admits "it's been non-stop".
The journalist and television presenter, who started her new role on Monday following Sean O'Rourke's retirement in May, said despite her new gig getting off to a busy start, she knows it will be a month she won't forget.
Speaking at RTÉ's autumn schedule launch, Byrne said: "I haven't really had time to think about it because it's been such a crazy week.
"It has been non-stop and certainly hasn't been like any other August week I've ever experienced in my career," she laughed.
When asked about the decision to change the opening music to its original tune, Byrne said she is "delighted" Bill Whelan's track is being used again.
"I mean, I love that tune. That's the original tune that Bill Whelan wrote. I really like it and suggested that we go back to it and RTÉ agreed. I'm delighted."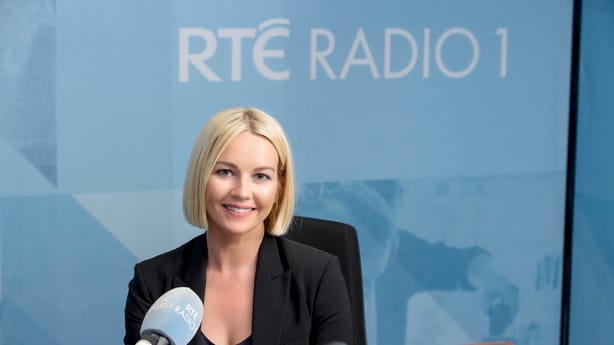 Byrne said she is thrilled to see Radio 1 and RTÉ 2fm's new line-up featuring talented women.
"We are lucky that we have great talent in RTÉ when it comes to female broadcasting and across the spectrum," she said.
"RTÉ's track record when it comes to female presenters and journalists is quite good. Think back to Olivia O'Leary, Marian Finucane, Anne Doyle and all of the greats that have worked in RTÉ," she said.
"It's great to see that tradition continuing and we are building on that. The more the merrier is what I say."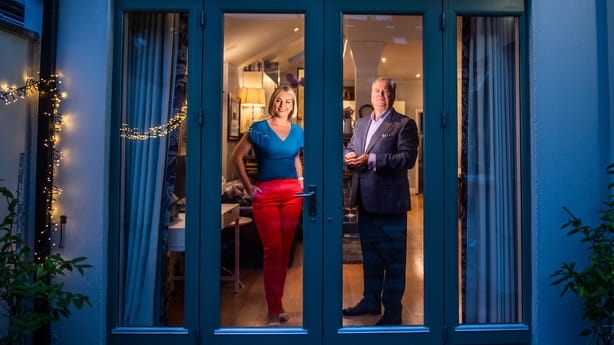 The Laois native said she is looking forward to Claire Byrne Live returning to RTÉ One and admits she is "really proud" to be heading for a sixth year on air with the show.
"Our main aim with Claire Byrne Live is to touch the zeitgeist and that's always what we strive to do. In particular, when we hit Covid last season.
"The mainstay of our programme is our audience - and we lost our audience. We had very many challenges to deal with last season but I think we dealt with them quite well. I hope we did.
"Again, we will be aiming to talk about what people are talking about, doing it in a way that is accessible and making sure we are answering all of the questions that I'm sure people have as we go into the new phase of dealing with Covid-19 in particular," she said.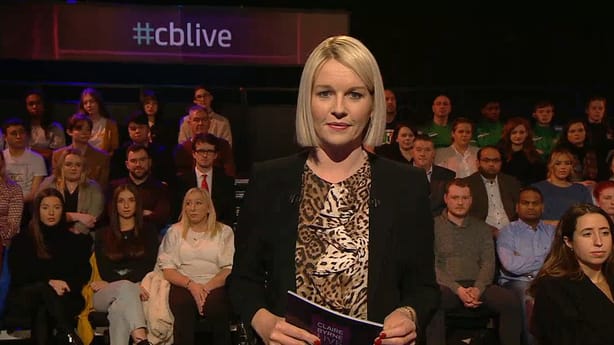 Byrne continued: "We're heading for six years on air now in January and I'm really proud of it. I'm just looking forward to getting back.
"It will be a little bit different this season because it has to be. We won't have our lovely audience that we love so much with us giving us that element."
"We just have to work on how we will deal with that, but deal with that we will. We've coped with the challenges thus far so onwards and upwards as they say," she added.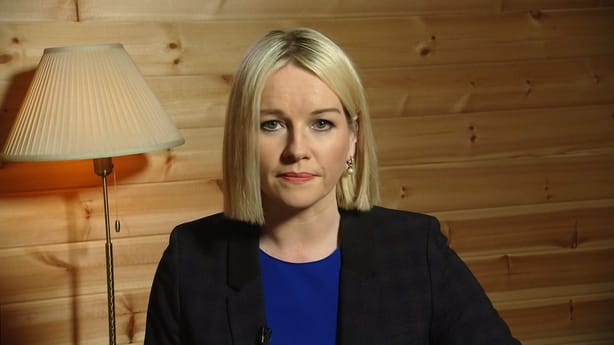 You can catch Today with Claire Byrne from Monday to Friday between 10am and 12pm on RTÉ Radio One.