I work as a cover presenter hosting a range of shows from early morning to late at night across Lyric FM and Radio One. It is a challenge because as you can imagine the breadth of music and styles across both stations is immense so it keeps me on my toes.
This is what is so unique about RTÉ, you can literally play any music from any era and genre at your own or the listener's behest. This is a real gift when much of commercial radio by comparison is very rigidly playlisted. As a result my own musical tastes are wildly diverse taking in everything from Debussy to Bill Evans to Steely Dan to Dua Lipa.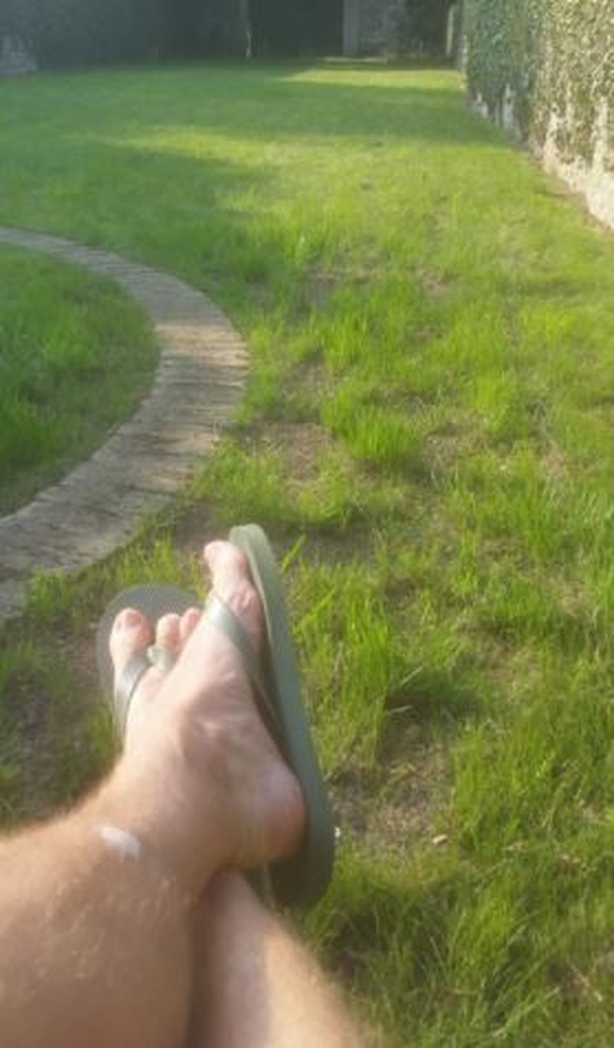 2020 really has been the most surreal periods of time. Hugely challenging in many ways but ironically it has brought lots of opportunities. Many people have spoken of the re-wilding of our towns and cities by opportunistic wildlife. Normally I would see foxes scurrying along the streets at cockcrow en route to RTÉ for Lyric FM but it became more commonplace in recent months to see foxes behaving with more abandon, boldly swaggering down Dublin's streets in the mid-afternoon such was the drop in commuter traffic and pedestrian footfall.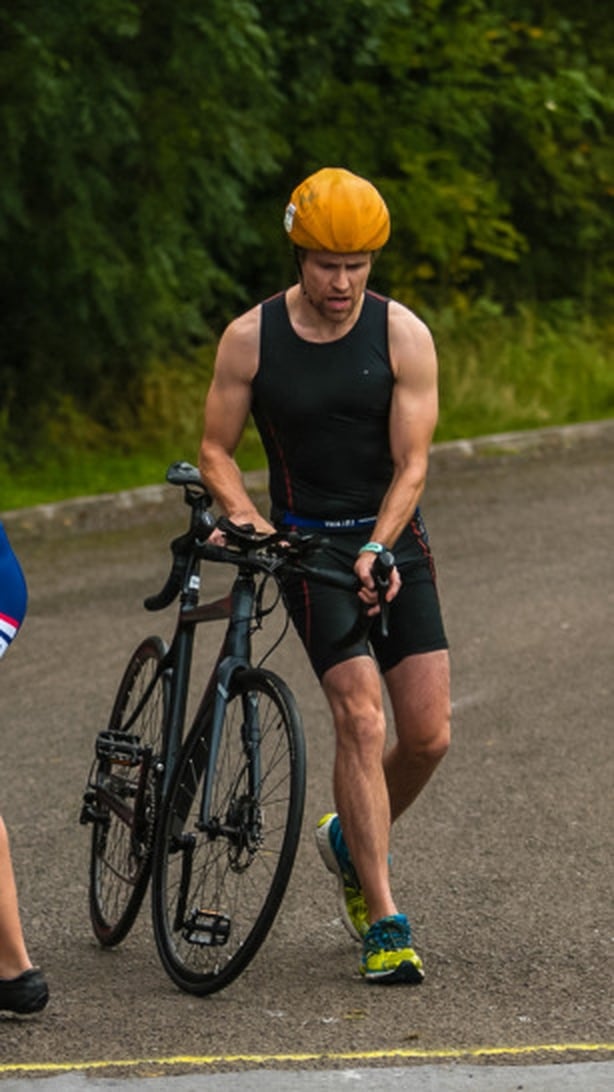 Then there was the sound of the birds. I spoke about this on air and it chimed with the listeners that the birds seemed louder than usual, again emboldened by the lack of human activity. I even downloaded an app onto my phone which would help me identify the myriad bird calls. It transpired my garden was home to yellowhammers, goldfinches, blackbirds, robins, blue tits, doves, all of which are fairly standard species for a typical Irish garden. But to be able to identify each individually was something I hadn't done before and only occurred to me during the lockdown.
I don't own a TV which shocks people when I tell them. I do read a lot. My friends and myself set out to read a book a week in 2020 which I have to say was made easier by all the upheaval and some of the enforced downtime the lockdown brought.
My reading pace has been slipping in recent weeks though, but I'm still on about 29 books for the year so far. This is not typical for me at all. I read that many in all of last year to be fair. Like I said I blame the lockdown. I studied biochemistry in college so I do enjoy reading books on neuroscience as I am fascinated by how the brain works and especially the mind-body connection.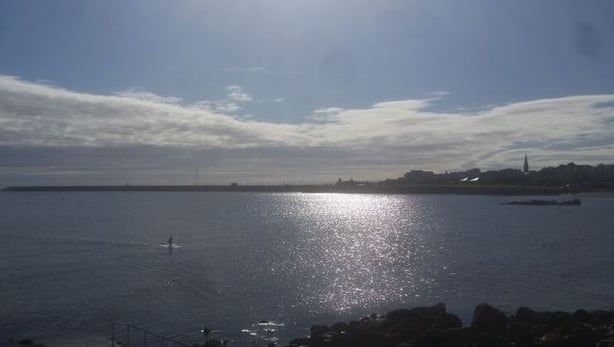 In recent weeks I've read Norman Doidge's The Brain That Changes Itself, Professor Steve Peters' The Chimp Paradox and Jo Marchant's Cure. Biographies are less taxing mentally and I read a couple of great books on the life of Bob Hope, called Hope and Angus Mitchell's excellent biography on Roger Casement, part of the O'Brien Press 16 Lives series. I can also recommend Catch and Kill by Ronan Farrow, and if you like your philosophy, Ryan Holiday's The Daily Stoic. Yes, my reading tastes are as diverse as my music preferences.
The lockdown was especially tough on a sporting front. I am a triathlete and I would normally be hitting the roads on foot or by bike. Alternatively I would be heading to a pool, or going for a sea swim in preparation for the new season.
Obviously with the restrictions in the early days of the lockdown preventing people travelling in excess of a few kilometres from home it meant I had to curtail my training. Thankfully, I live close enough to a park which facilitated my runs.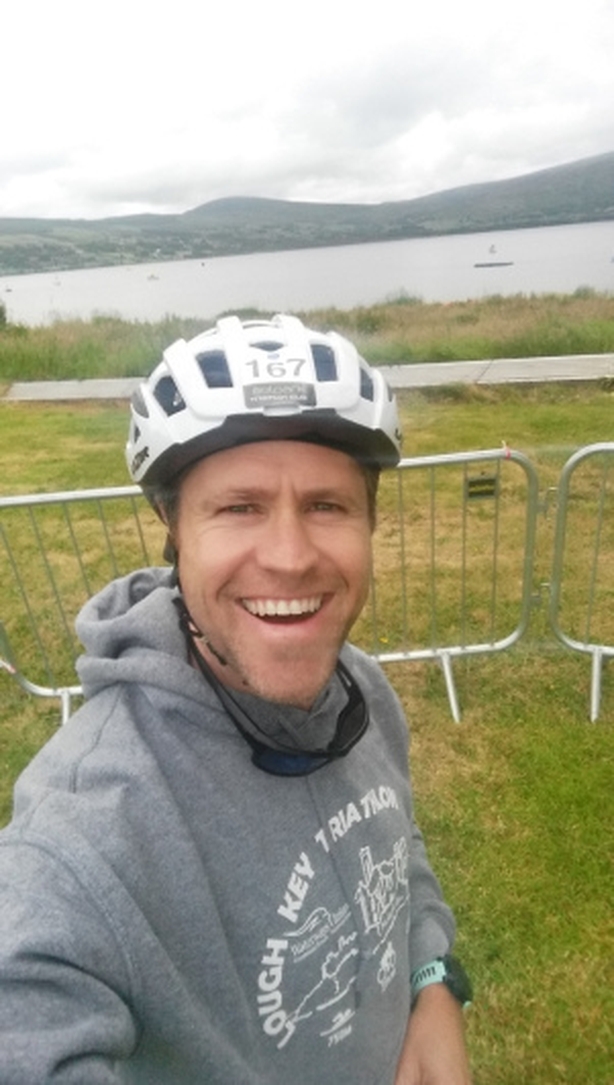 I have a contraption called a turbo trainer which converts my road bike into a stationary bike and allows me to cycle for hours in the comfort of my own home. (I use the term 'comfort' with tongue in cheek here.) Anyone who has used a turbo trainer will know that comfort is not synonymous with it at all, but they are brilliant for keeping you fit.
Unfortunately the pools have been closed and many still are, but I have managed to get some sea swims done over in Seapoint which is always amazing. I would take outdoor swims over a pool any day, well, as long as the swell and chop aren't too bad. Alas the triathlon season has been severely curtailed both in terms of actual races and numbers allowed to participate so I may have to wait for 2021 to compete again. The training however never ends.
I maintain a blog recounting my triathlon training and racing escapades. In recent months I have also started a podcast called The Happy Habit Podcast which draws on my science background and interest in health and well-being.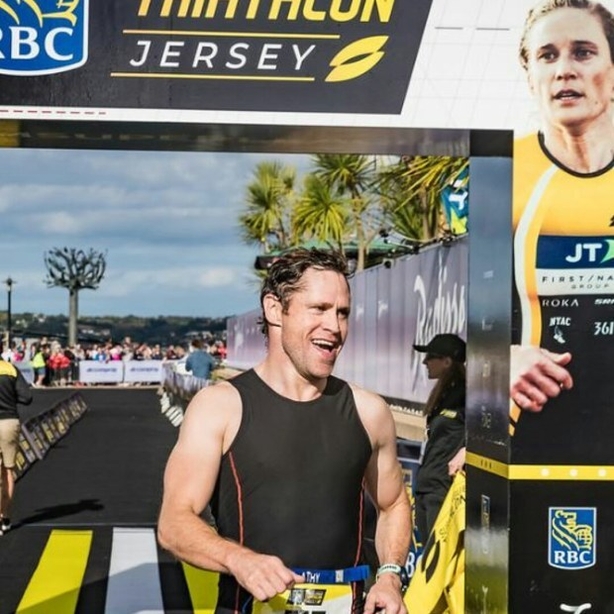 Twice a week I cover subjects ranging from the benefits of barefoot running to discussing the placebo effect to the power of positive and negative words. I enjoy it a lot and it stimulates my creative juices, I'm 19 episodes in and I already have listeners in 16 countries which is terrific.
I am learning as much as my listeners are. The podcast, my blog, my books, the triathlon training and radio work have all helped to keep me busy and distracted from the ongoing travails. Life must continue regardless of what is going on in the wider world. So I would urge people to continue doing what brings them joy and gives them some head space away from the headlines, all while staying safe.