Dermot Kennedy, Denise Chaila, the RTÉ Concert Orchestra, and Villagers are among the artists who will take part in Shine, an hour of music and specially commissioned spoken word and poetry the will air on RTÉ later this month.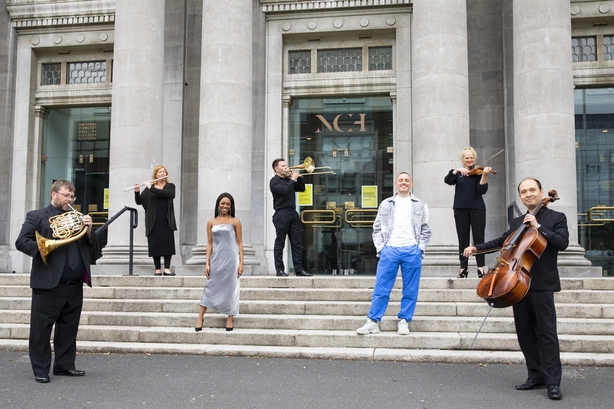 With the pandemic forcing a major reduction in live performances and presenting a hugely difficult time for all artists, summer of 2020 has become a washout in more ways than one.
For musicians and the arts community it has meant a loss of connection with audiences so RTÉ has brough together performers to play for all of us at Dublin's Iveagh Gardens, the National Concert Hal.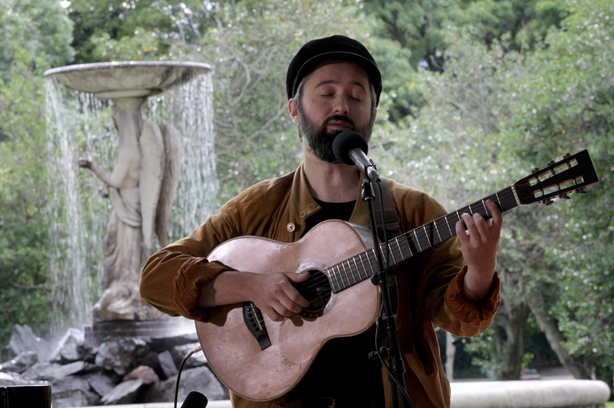 Shine, which will also feature Pillow Queens, Cormac Begley, and John Boyne, is an hour of music and specially-commissioned spoken word and poetry airing on RTÉ One on Saturday, August 29th at 8.15pm.
An RTÉ Player exclusive Shine On goes live on 30 August 30 and Shine is on RTÉ Radio 1, 4pm, August 30.
Ann-Marie Power, Group Head of Arts and Culture, RTÉ said: "After the powerful moment of RTÉ's Shine Your Light at Easter, during the country's darkest hour, we are delighted to present SHINE, supporting our artists because they have been supporting and sustaining us through these past few months.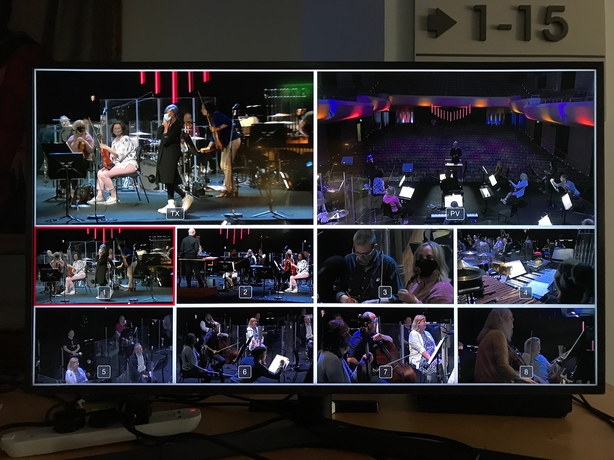 "It's so moving to see the level of emotion in the artists as they perform again for the first time in months, and we get some glimpse into the thousands of hours that go into mastering a craft, bringing home, yet again, how important it is for our country to cherish and nourish the enormous well of talent we have here in Ireland."
Threaded throughout Shine is a commissioned spoken word from Stephen Murphy, Natalya O'Flaherty and John Boyne, poetry from Jane Clarke and writing by Dermot Bolger performed by Loah and Ruth Smith.