Glee star Jane Lynch has paid tribute to her late co-star Naya Rivera saying that the late actress was a "force of nature".
The 60-year-old actress, who plays Sue Sylvester in the Fox musical comedy series, recalled fond memories of Rivera following her tragic death, after she passed away in a drowning accident at Lake Piru, California, at the age of 33.
Appearing on Today with Hoda & Jenna, Lynch described Rivera as a "force".
"I think that one of the things that kind of got lost when we were doing the show was what a force she was because there were so many talented people," she said.
"She was one of those people – she wasn't in every scene, but when she was… she just blew everybody away."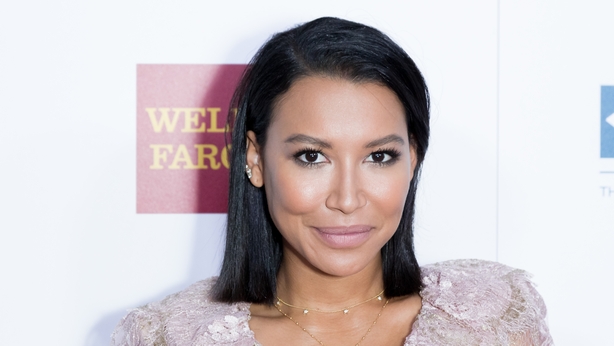 Lynch explained how Rivera could impressively pick up her lines, "I had three-page monologues, so did she.
"It took me a week to get mine. She would do them right off the bat and they would be changing them and she had no problem with it."
Lynch also praised Rivera for being an LGBTQ+ advocate, adding: "She was a great advocate and loved the fact that she and Heather Morris had the lesbian relationship on the show and how much that meant to so many young people."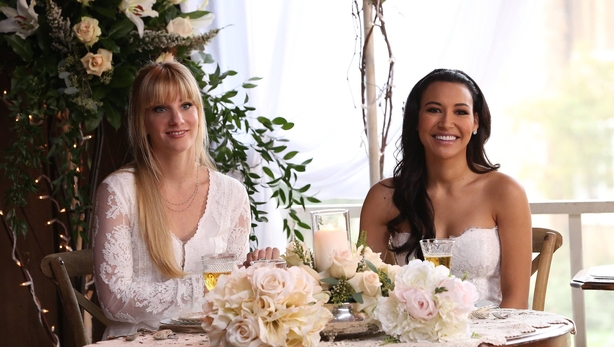 Chris Colfer recently said ''the process of losing'' his Glee co-star and friend Naya Rivera has been ''such a nightmare''.