Hamburg is where the Beatles developed their musical muscle and next Monday, August 17, the German city will celebrate the 60th anniversary of their first appearance on stage as the Beatles.
John Lennon, Paul McCartney, George Harrison, Stuart Sutcliffe and Pete Best formed the original line-up back then. Sutcliffe left in 1961 and tragically died aged just 21, while Best was replaced by Ringo Starr after the band signed to Parlophone.
Owing to the Covid-19 situation, the event will be solely available online - streamed directly from the Indra Club, the original venue where they made their debut.
As part of the two-hour programme, the band will be honoured with live music, stories about their legendary time in Hamburg, as well as talks with music-experts and former companions.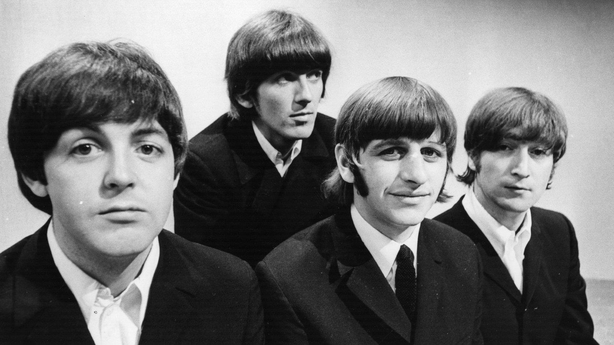 Under the tagline Stream & Shout, the live show will be aired from 9.00pm (CET) at www.stream-shout.hamburg. Also celebrating the occasion, the Elbphilharmonie Hamburg will be streaming a Beatles-homage by jazz pianist Julia Hulsmann, starting at 8.00pm (CET).
Following their debut under their new name (they'd previously performed as The Silver Beatles), the Beatles spent a total of two years playing in various Hamburg clubs, laying the foundation for their unique success story.
Here, they spent more time on stage than anywhere else in the world: 1,200 hours while performing 218 gigs. With months of engagements and endless nights in the clubs, the Beatles soon evolved into a professional live band.
Or, as John Lennon aptly put it, the lads "grew up in Hamburg, not Liverpool".