RTÉ Weather Presenter and Continuity Announcer Louise Heraghty was grateful to be able to work through the lockdown.
Home for me is a two-bedroom apartment in Clontarf, Dublin. I won't lie, apartment living with a 2.5 year old is not ideal during a lockdown but I am so grateful to be close to the seafront and St Anne's Park both of which were accessible during the 2km radius restriction.
I am also so grateful that both myself and my partner are working and have done so right through the pandemic. Although I am now in a position to record and edit weather forecasts from home, I also came in for my shifts on weather, TV Continuity and radio.
When it comes to box sets I've pretty much watched them ALL. I'm actually embarassed at how many shows I watched and re-watched but hey at least it makes for decent conversation on all those Zoom calls with the girls!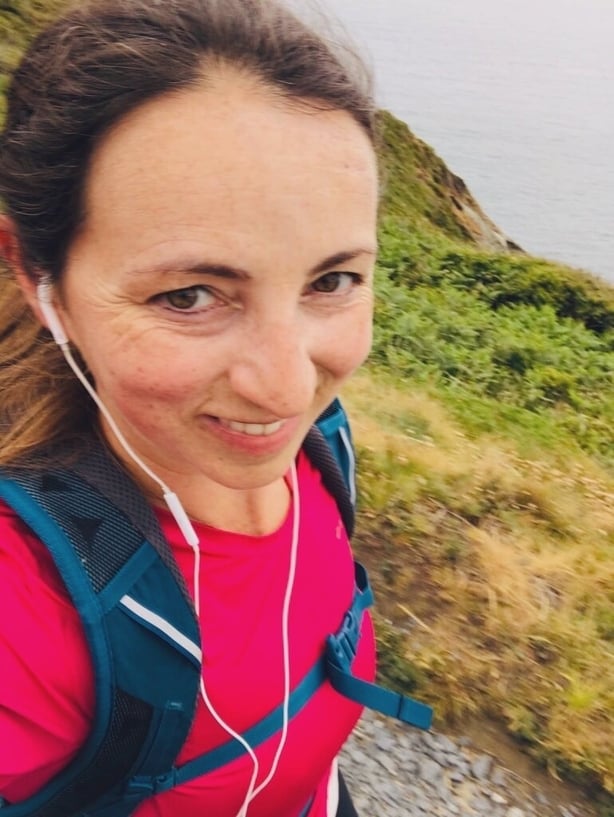 On Netflix I watched Better Call Saul, Season 5 – I absolutely loved it, I'm a huge Breaking Bad fan too. I watched The Morning Show on Apple TV and really enjoyed it, a well-deserved Golden Globe winning performances from Jennifer Anniston I thought. Funnily enough I think I'm the only person who didn't watch Tiger King.
I enjoyed the Tuesday night dramas on RTE One too including The Secrets She Keeps, The Victim, and, of course, Normal People. I had just read Sally Rooney's book before the show came out so it was good timing.
I hadn't really read anything at the start of the year but as soon as restrictions came in I quickly got through three books that had been sitting on the shelf since Christmas – Normal People, Conversations with Friends and Graham Norton's novel A Keeper. All easy enough to read and not too taxing so they did the job.
I'll admit I haven't read a book since so just recently picked up Where The Crawdads Sing on a friend's recommendation. It's pretty obvious my book choices can usually be found on the recent best-sellers list, but I just don't have the patience or time to give to a book that doesn't grab my attention in the first couple of chapters.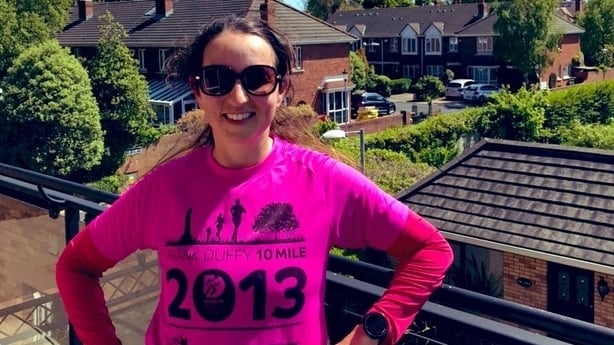 Aside from the reading and devouring box sets I didn't write poetry, learn how to play a musical instrument or bake bread! I did however run – a lot. I guess you could call it a slight addiction. I already run quite regularly, usually as a commute, to or from work, and longer runs at the weekend.
With all the races being cancelled it was something I had to deal with mentally. as I tend to use races as a goal, something to train for and focus on. The Dublin Marathon in October is what I usually plan my year's training around. With this all out the window, I found myself immersed in 'virtual races.'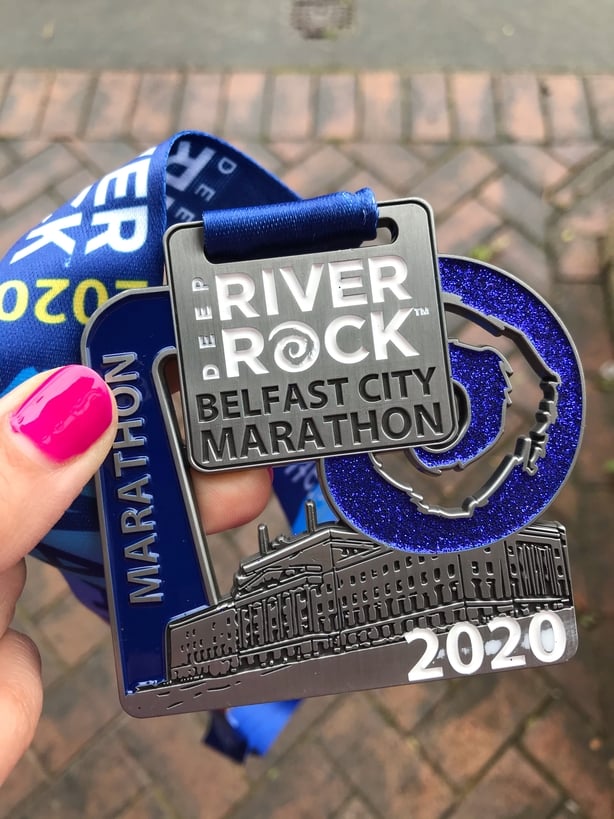 It's obviously not the same thing but it filled a void for me – I signed up, ran the distance on my own and submitted results. You even receive a medal which is all part of the experience.
I did this for the Belfast Marathon in May and was pretty happy with my sub-four hour finish time. After that I kept up regular virtual runs with Donadea 50k race series and East of Ireland Marathons. I had to ease off a bit after all the virtual races (and a few visits to the osteopath) and although I'm still running to work etc I'm now happy to be back in the gym swimming and doing some resistance training.
I don't listen to music when running or walking, ever since I made the switch to podcasts. Worryingly I tend to listen to a lot of shows about murder and true crime but it's a bit of escapism. I love My Favourite Murder, Criminal and West Cork.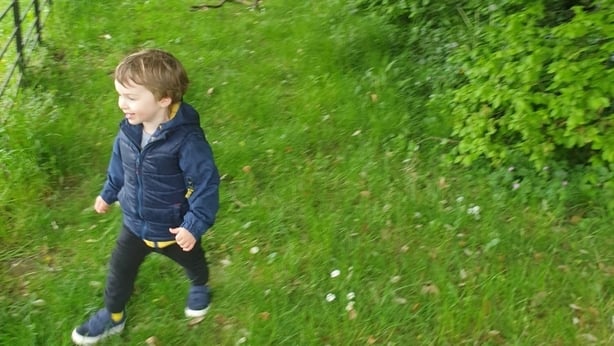 I also randomly started listening to Unqualified, hosted by Scary Movie actress Anna Faris. She has some pretty good guests from the world of comedy.
It was hard to find activities to do with my son James at the beginning when everything was shut down, but the playgrounds reopening was a game changer for us. He absolutely loves the swings and slides and would run around all day if he could.
We generally go to St Anne's Park, Fairview Park or St Stephen's Green. We've also checked out the playgrounds in Malahide Castle and Newbridge House, Donabate recently and they passed the test for a busy two-and-a-half year old with high playground standards.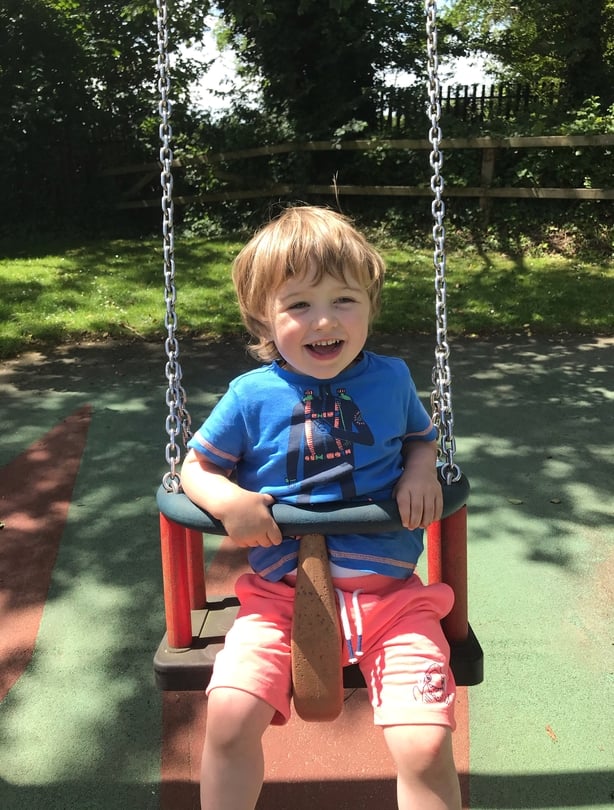 What I did find tough was not being able to see my family in Sligo, so when we could finally visit at the beginning of July it was so good to see my parents and everyone else.That definitely gave me a boost. I even managed to get in a weather forecast from Sligo town.
Overall I think I've dealt with the past few months like many others. Taking each day as it comes and with a positive attitude. Sure there have been days I've stayed in bed with my little boy, ate pizza and watched Neflix, but for the most part we are happy and healthy and for that I am very grateful .