Forbes has released its annual list of the world's highest-paid actors and there's no big surprises, with box office juggernaut Dwayne "The Rock" Johnson topping the countdown once again. 
The list, which is compiled by the earnings of the top stars over the past twelve months, includes $140million paid out by streaming giant Netflix, which accounts for over a quarter of the total $545.5 million of the entire list.
In a repeat of last year's list, Dwayne 'The Rock' Johnson is Number One, having earned $87.5million over the past 12 months, including $23.5m for his role on upcoming Netflix original film Red Notice.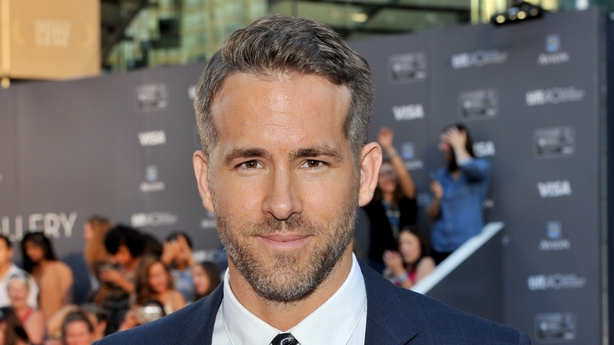 Ryan Reynolds comes in second, earning $20 million each for Six Underground and Red Notice, where he co-stars with Johnson. Also in the top five are Mark Wahlberg, who made $58m, Ben Affleck with $55m, and Vin Diesel, who made $54m.
The top 10 is rounded out by Akshay Kumar, the only Bollywood star on the list, alongside Lin-Manuel Miranda, who makes the list after Disney acquired worldwide film rights for the Broadway production of Hamilton, and Will Smith, Irish box office favourite Adam Sandler, and Jackie Chan.
The list of the world's highest-paid actresses will follow in September.