An audience of 2,500 fans will see Sam Fender at what the promoters claim will be the "world's first socially-distanced gig" this Tuesday evening.
The 26-year-old singer-songwriter is playing a home-town concert at Newcastle's Gosforth Park, the UK's first music event of its kind since coronavirus restrictions were introduced in March.
The pop-up venue will see fans in groups of up to five watch the concert on 500 separate raised metal platforms.
Fender's gigs on Tuesday and Thursday have sold out.
Other acts, Including music legend Van Morrison, The Libertines and Maximo Park, will play gigs at the venue throughout August and into September.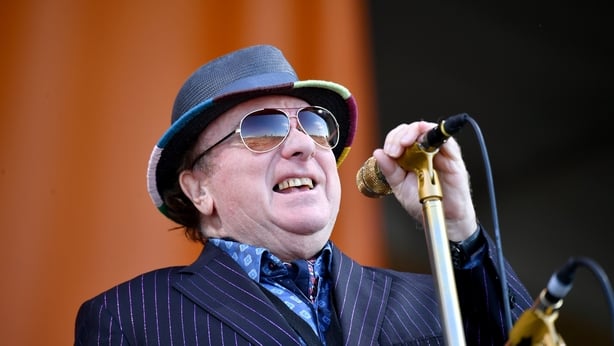 Comedians Jimmy Carr and Bill Bailey will also play at the temporary arena.
However, Fender's show is far from being the world's first ever socially-distanced gig. In late July veteran Irish performer Freddie White played a socially-distanced gig to an audience of 50 at the Hotel Doolin, Co. Clare.
Sharon Shannon also played a show at the same venue on August 1.
The hotel has a roster of shows, which will be run in accordance with HSE guidelines, under the banner of Spaced Out Shows scheduled through August. Luka Bloom launched his new album at the venue last week.