Being away from my family and friends was by far the hardest part of lockdown. My family home is a short thirty-minute drive from my (Dublin) city centre home, yet I couldn't visit them due to travel restrictions. It was so weird.
With that in mind, I devised a plan to keep myself busy and distracted from everything that was going on. I wanted to take up new hobbies, read books, try the endless amounts of fitness classes online, cook, bake and do a little soul searching.

My working life has remained somewhat normal over the last few months. Weekends aren't as busy at the RTÉ Radio Centre so I have continued to present The Request Show from the studio on Sunday evenings, while some of the 2FM presenters have had to do their shows from home.
I love the buzz of live radio and I guess Sunday evenings have acted as a form of escapism from the surreal life we've been living since March. My job on the 2FM Breakfast Show has involved a mix of working from both the studio and home.
Working from home took a while to adapt to and I miss the buzz of the office, but the extra thirty minutes in bed on those mornings is pretty great. Every second counts when you work on breakfast radio.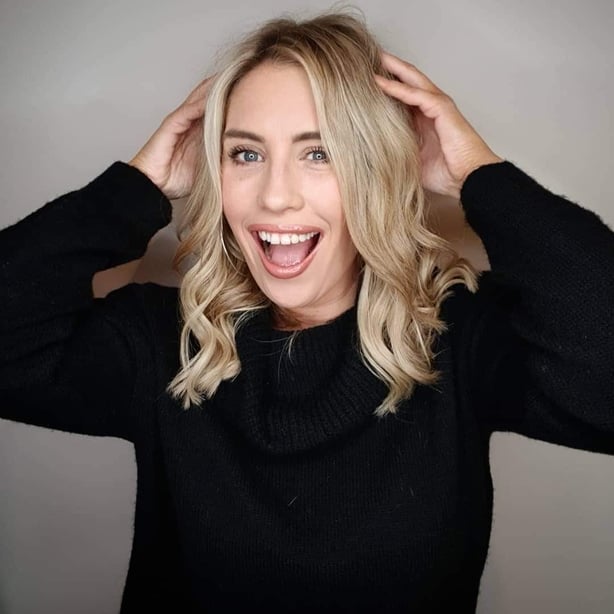 I hit the ground running by routing out some unread books in my room and I bought others like The Secret by Rhonda Byrne and Essays in Love by Alain de Botton. I'd hoped to spend a lot of my time reading but I couldn't concentrate for the life of me. It's only now that my concentration levels are back to normal and I'm able to get lost in a book again.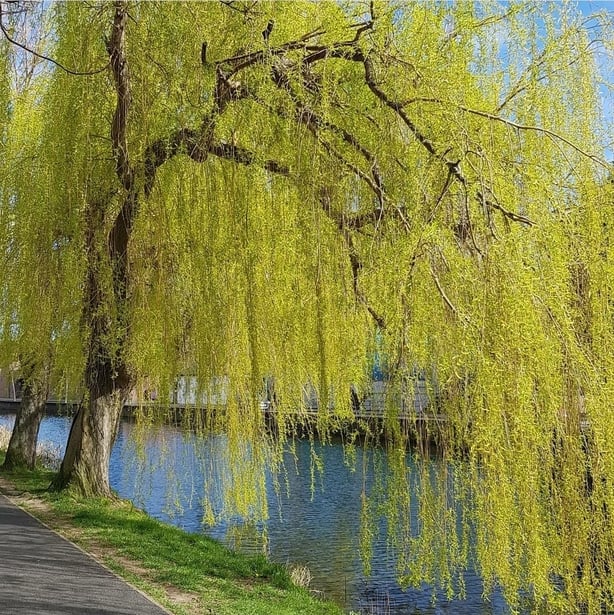 When it came to TV, I of course fell into the trap of Tiger King, which still makes me feel a bit uncomfortable to think about. I adored Normal People. Paul Mescall and Daisy Edgar-Jones were incredible and the storyline is one that really resonated with so many. My housemates and I watched Pure Mule together. I don't remember its first stint on RTÉ but looked forward to watching it each week when it came back.
The longer we spent in lockdown, the more my watching habits changed. I shied away from anything too heavy, violent, or sad and craved light entertainment TV. Gavin and Stacey is a firm favourite of mine and my go-to when I need to switch off. I also watched and fell in love with Schitt's Creek. The final season has just been nominated for fifteen Emmys. I would highly recommend it.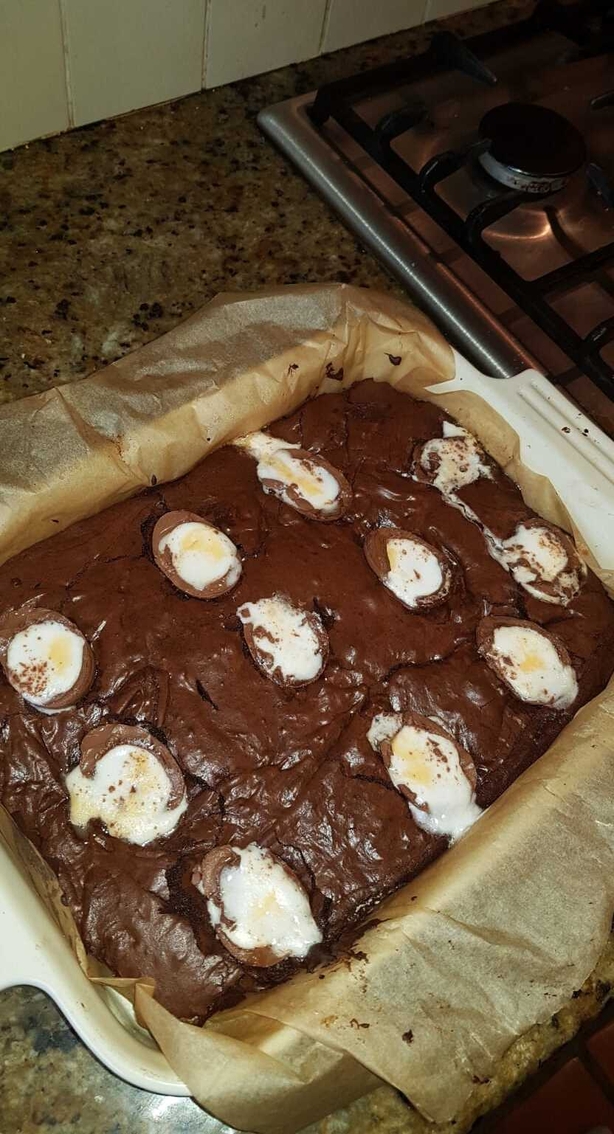 Cooking was a massive success in our house. My housemates and I began eating together more regularly. We'd take turns cooking our favourite dishes and trying out new ones on each other. I even tried my hand at baking and made the tastiest Creme Egg brownies on Easter Sunday. We enjoyed cooking so much that we began making extra portions to share with neighbours, and they returned the favour with their baked goods, home-cooked meals, and the most delicious homemade garlic pesto.

We set up a home gym in the sitting room that consisted of some dumbbells, kettlebells, and resistance bands. I tried a few online classes but lacked the motivation I have at the gym. I opted for the occasional run and found solace in my daily walk around town and along the canal, which quickly became my favourite lockdown hobby.
Zoom was a lifesaver before we were allowed to see others. My friends and I got together each week for a catch up and a drink over Zoom. Laura (Fox) and I have also had to turn to social media apps to record our podcast Unlocked with Laura and Emma, which returned for its second season last month. I've been in the radio studio each week for it, while Laura and our guests have been on Skype. It took some getting used to, as we were so used to being together in the studio. We found our groove by setting up a muted video call, so we can see each other and wave whenever we want to speak.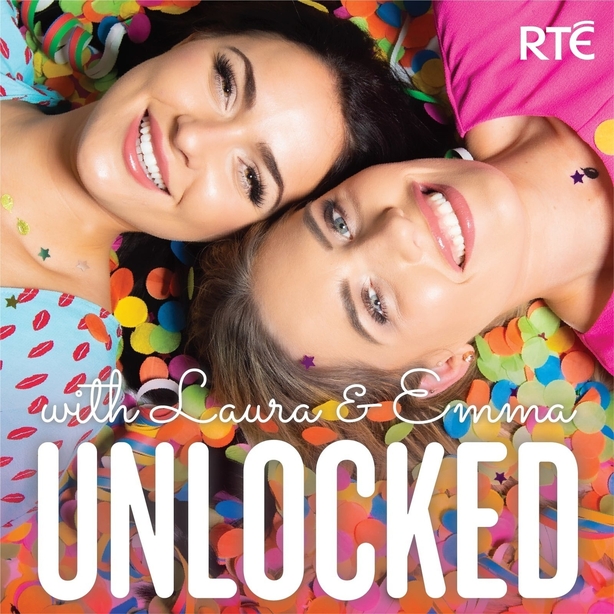 As hard as it's been at times, I have to admit that I do enjoy the slower pace of life. It's given me time to reflect, go within, and think about life. I've always been interested in and felt a pull towards holistic therapies, that's something I've wanted to explore for a while, and I suppose lockdown gave me the push to explore it more. I signed up to do Reiki Level 1 in March. It was postponed a few times due to restrictions but I finally got to do it in July. I loved it and have signed up to do level 2 at the end of this month.
Emma Power presents The Request Show, 7pm-9pm, Sundays, RTÉ 2FM. She is one half of RTÉ's podcast Unlocked with Laura and Emma. Follow her on Instagram @thisisemmapower.