Orlando Bloom has said his relationship with fiancée Katy Perry has been a ''rollercoaster of ups and downs''.
The couple, who are set to welcome their first child together in the near future, first started dating in 2016 and split in 2017 before reuniting for good in 2018.
Speaking to News Corp Australia, the 43-year-old said: ''I wish I could tell you that it was all joyful and happy.
''But like anything in life that's real, it's taken its own course. It's gone on its own roller coaster of ups and downs.''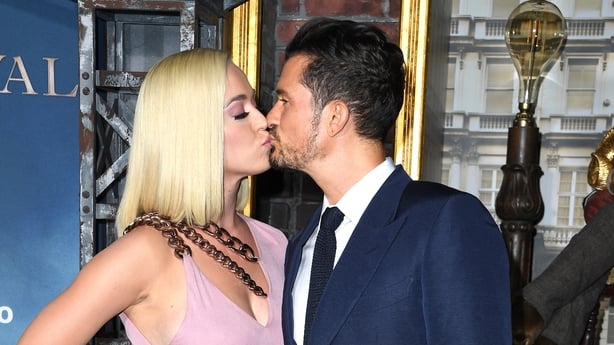 Perry recently opened up about the couple's brief break up and said she and her husband-to-be have ''gotten through a lot of hell'' together.
''It's a never-ending evolution, so it's not peachy-keen jelly bean all the time, but it's nice to have been able to show each other all the good, bad and everything in between, and really fight for our best selves," she told People magazine.
"Now, we just joke, like yeah, we still have things to work out - but champagne problems! We've gotten through a lot of hell.''
Bloom recently announced the death of his beloved dog Mighty after the pet went missing last month.