To celebrate 25 years of Toy Story (yes, we are feeling old), Disney has released some unseen images of Buzz Lightyear... and what he nearly looked like.
When Toy Story was in the works, Buzz Lightyear wasn't Buzz Lightyear - he was Lunar Larry. Doesn't quite have the same ring to it, does it? You can see the LL logo in some of these early sketches that track the evolution of Buzz to the space ranger we know and love today.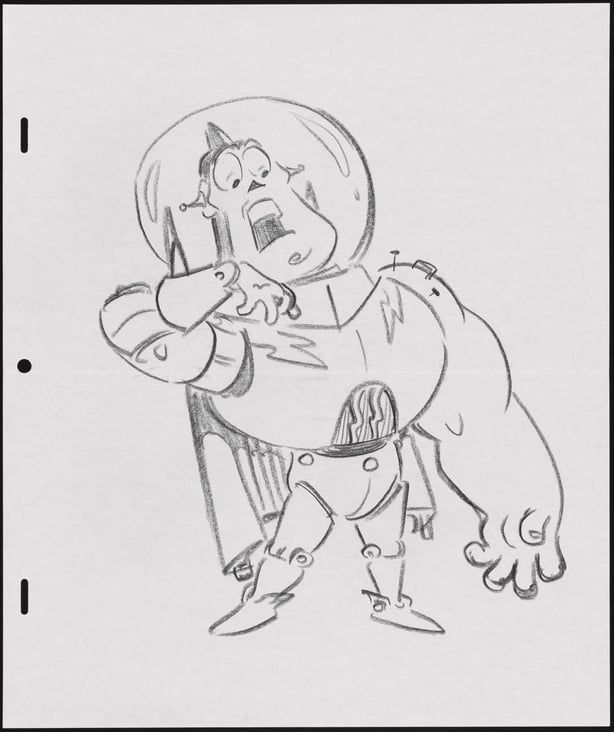 Christine Freeman, who has a pretty cool job as a Pixar historian said: "Buzz is one of our most popular characters, and it's fascinating to see the different ways that Pixar's artists imagined him during the evolution of his design.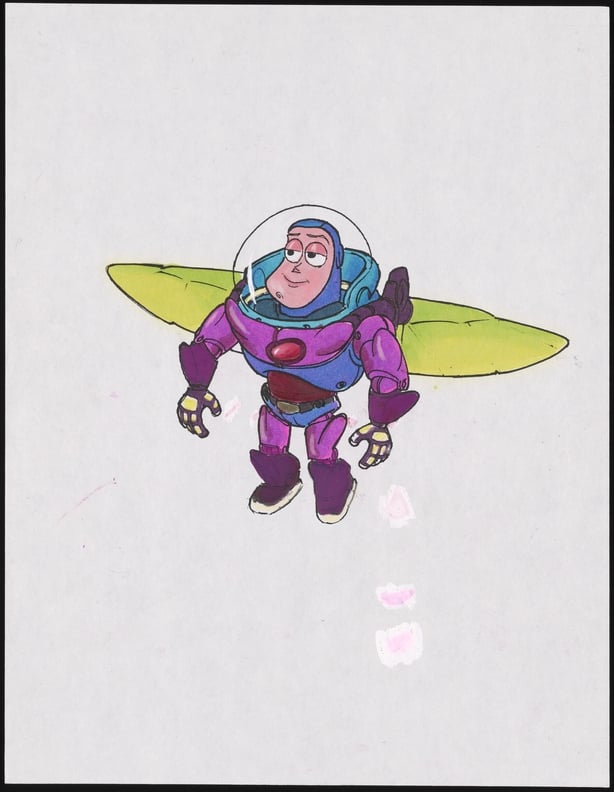 "Even his name changed over time - from Tempus of Morph to Lunar Larry, to Buzz Lightyear. You can see the LL belt buckle (for Lunar Larry) in a few of these early designs."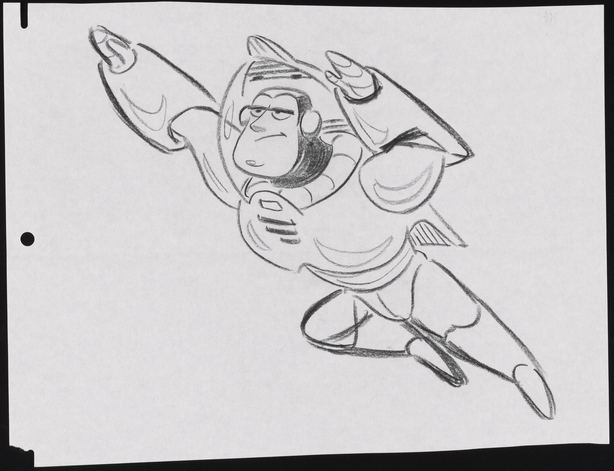 The sketches have been released to celebrate the 25th anniversary of Toy Story and to launch Pixar Fest, which kicks off on Sunday, August 9.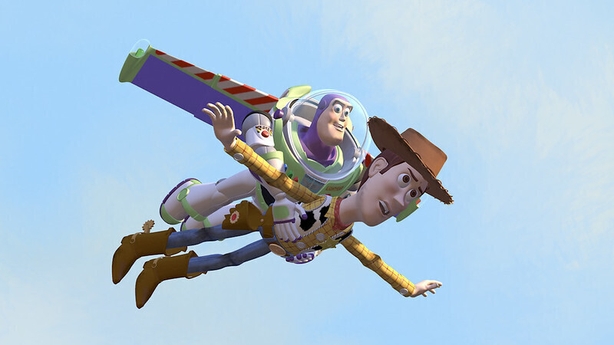 Pixar Fest will feature a collection of Pixar movies on Disney+, animator masterclasses, quizzes for movie buffs, arts and crafts for kids, and new product releases.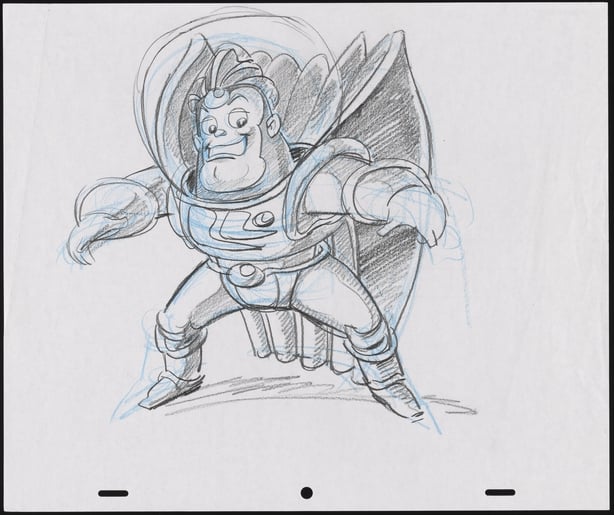 There will also be Sunday watchalongs on Disney's social channels, with movies streamed on Disney+  including Toy Story (August 9), Cars (August 16), Inside Out (August 23) and The Incredibles (August 30).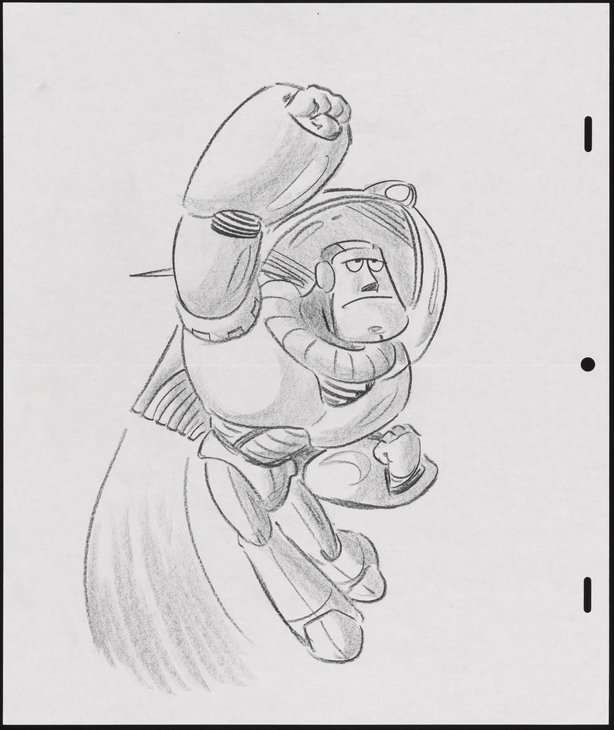 For more information, check out @WaltDisneyStudiosIE on Facebook.