It's been announced that Ben Shephard is temporarily leaving Good Morning Britain after six years on the long-running ITV show due to another work commitment.
The news was broken by his GMB co-host Kate Garraway, who told their audience that Shephard is signing off for the moment to concentrate on filming ITV game show Tipping Point.
"I'm not going to be here, but I am going to be working," Shephard replied, joking: "I know you think I've got my feet up and trotters up down in the south of France."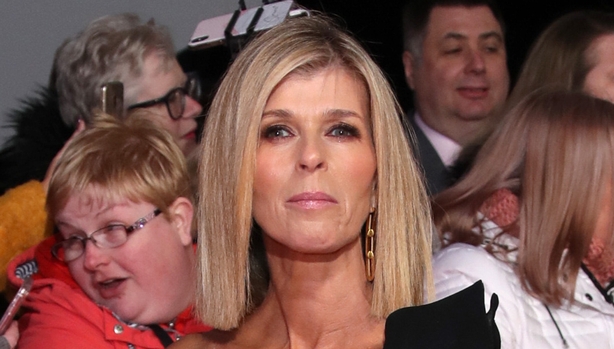 The presenter currently hosts ITV's early breakfast TV show twice a week, as well as during the UK's school holidays. He joined the programme in April 2014.
In July, Garraway and Shephard began presenting the show together again after Kate returned to GMB, having taken three months off work while her husband Derek Draper was in hospital, suffering from the effects of Covid-19.
Draper has been in hospital since March, when he was placed in an induced coma after contracting the virus.