Two of X-Men's film producers have revealed that Michael Jackson wanted to to play Professor X in the hit franchise.
Lauren Shuler Donner and Ralph Winter have been speaking to The Hollywood Reporter about their meeting with Jackson in 1999 concerning the role of Charles Xavier, which ultimately went to Patrick Stewart.
The Thriller star was one of a number of stars invited to audition for X-Men roles, along with Mariah Carey and Shaquille O'Neal.
The producers recall how Jackson devised an 'elaborate presentation' as part of his audition and played for them the film short Ghosts, in which he played 'a 60-something white mayor.'
"I said to him, 'Do you know Xavier is an older white guy?'" recalls Donner. The singer replied: 'Oh yeah. You know, I can wear make-up.'
It seems Jackson was "never seriously considered" for the role, according to The Hollywood Reporter.
Writer David Hayter recently revealed that Patrick Stewart did not want to play Professor X at first.
"It took a long time to convince him," Hayter said. "Terence Stamp told me, 'You know why Patrick doesn't want to do it? Because of the chair. He doesn't want to be stuck in the chair.'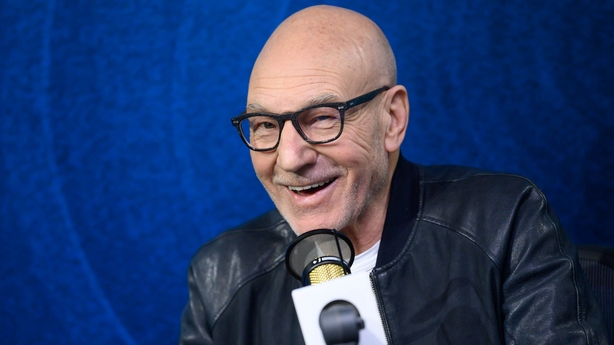 The New Mutants, directed by Josh Boone, is set for release on August 28. Professor X and Storm do not feature as characters.
Meanwhile, Jackson's daughter Paris has spoken about the anxieties she experiences when performing live.
"Sometimes it's tough playing shows because I feel like I'm kind of going through this blindfolded, and I'm just trying to figure this all out," she said on her own TV show on Facebook Watch. "But it's really exciting to share it and put it all out there."
"Playing our first few shows, I realised that I just don't have it at all," she added.
"I do get anxious about playing in a more intimate setting."