Britney Spears' father Jamie has reportedly defended the pop icon's care arrangements in an interview with entertainment website Page Six.
Fans of the singer have set up a movement called #FreeBritney over their concerns that the singer, who is looked after under a care arrangement called a conservatorship over challenges with her mental health, is too restricted.
Fans on social media have been calling for her conservatorship to be ended and have set up a Change.org petition as the conservatorship is set to be reviewed at the end of August.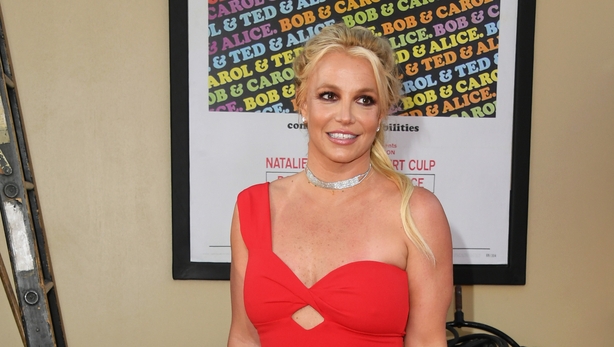 Her father said: "All these conspiracy theorists don't know anything. The world don't have a clue. It's up to the court of California to decide what's best for my daughter. It's no one else's business."
Jamie Spears stepped down as his daughter's permanent conservator in September 2019 after more than a decade due to health problems.
Recently, Britney's older brother Bryan discussed the conservatorship. "She's been in this thing for quite some time now," he said. "Obviously there was a need for it in the beginning, that I assume that everyone knew what was going on."
He added: "She's wanting to get out of this for a long time."
Separately, the singer's sister Jamie Lee told fans on Instagram that her sister is a "badass."