A new version of Brian Kennedy's song Best Friend features the singer introducing performances from children with Down syndrome and their siblings to mark International Friendship Day.
"I'm always amazed when songs of mine take on a new life," said Kennedy, reflecting on the novel video.
"I LOVE the end result and I'm so proud of our brothers and sisters with Down syndrome for choosing my song and interpreting it so beautifully… my heart is full!"
Brian spoke about the impetus for writing the song Best Friend before it was adapted for International Friendship Day.
"I literally wanted to reflect on someone who had been my best friend, and we'd lost our way, and how vital it can be to have a friend that knows you so deeply."
The video was directed by Conor Slattery and produced by Dr Eva McMullan of Music4Children and the Department of Music at University College Cork (UCC). It was made in association with Dr Pauline Frizelle from the Department of Speech and Hearing Sciences at UCC and Down Syndrome Cork.
We need your consent to load this YouTube contentWe use YouTube to manage extra content that can set cookies on your device and collect data about your activity. Please review their details and accept them to load the content.Manage Preferences
"With restrictions now being lifted we wanted to make people aware that the pandemic is still with us," declared Dr McMullan.
"We need to be vigilant in order to protect those most vulnerable in society - who better to deliver this message than the children.
"I think the lockdown made us all reflect on the concept of friendship and many of the children found that their best friend during this time was their siblings or their Mum and Dad. This is depicted so beautifully in this video."
Dr McMullan is currently working on a research project in collaboration with Down Syndrome Cork, the School of Applied Psychology and the Department of Anatomy and Neuroscience.
Funded by the College of Medicine and Health at UCC, the project explores the benefits of music on the neurobiological development of children with Down syndrome.
"It was a pleasure to be involved in this project," said Dr Frizelle. "It was a great initiative by Dr Eva McMullan to raise awareness of people with intellectual disability during this Covid pandemic.
Mr Slattery was enthused by the video project from the start. "When Eva first contacted me I was flattered. So I was immediately interested in the challenge of directing via video calls and remotely collaborating with Eva's team and the stars of the video via their parents.
"There's a great joy in the laughter of children. It's a sound of genuine happiness. The interest shown and the joy displayed by the kids in Best Friend made it compelling to direct and edit and makes it compelling to watch."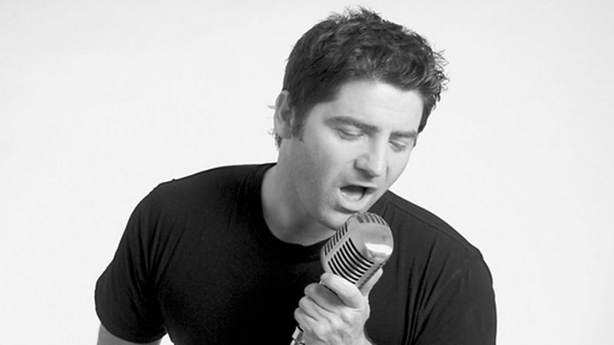 Alison Nolan of Down Syndrome Cork also welcomed the initiative. "We were overwhelmed at Down Syndrome Cork by the kindness and generosity of Brian Kennedy, and the children just adored the song."
The video emphasises the importance of Lámh signs, which were led by Dr Frizelle, accompanied by the children. "Lámh is such an important method of communication to help build friendships and include all people in society," said Dr Frizelle.
Music performance has moved largely online, although gigs are beginning to materialise again in a new climate - a fact readily recognised by Kennedy who should know, after all.
"I myself am doing a fortnightly Facebook live show called A Night In With Brian Kennedy and the challenge is to come up with something new each time.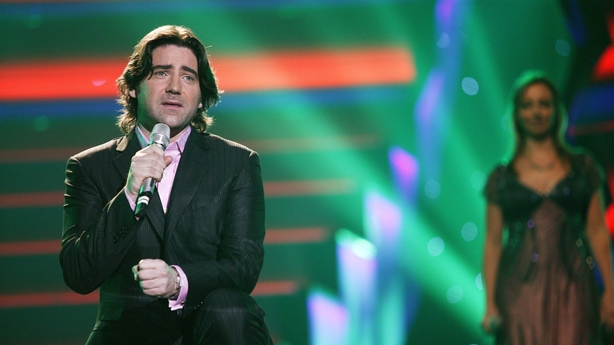 "I get to resurrect old songs and even perform things for the very first time that I learned the same day like John Prine's Hello in there. Obviously, there is nothing that can replace that real visceral connection between an audience and artist, but this is the next best thing for now. And if were not for the Covid situation, Best Friend might not have happened at all."
For more information on Down Syndrome Cork, visit their website and follow them on Facebook.