Author Emer McLysaght has said that fans of the Aisling series of books she co-writes with Sarah Breen will have a "little surprise" before the end of the year with more details due in the coming weeks.
McLysaght joined Oliver Callan on the Ryan Tubridy Show on RTÉ Radio 1 on Thursday to discuss the 30th anniversary of Maeve Binchy's book Circle of Friends - but she wasn't allowed to leave the studio without talking about the next Aisling book, and the big screen adaptation of Oh My God, What A Complete Aisling.
The author said the next Aisling book will be released in 2021.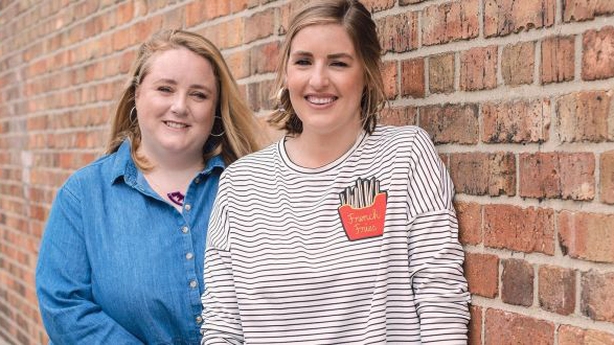 "We have a little Aisling surprise coming before the end of the year," she teased, "but 2021 will be book four."
As for the film, McLysaght said: "We're actually currently working on the screenplay. We're working with Element [Pictures] who just made Normal People. So no pressure there! Described as, you know, 'the best adaptation of a novel ever'! And me and Sarah are just like, 'Ours might be good as well...'"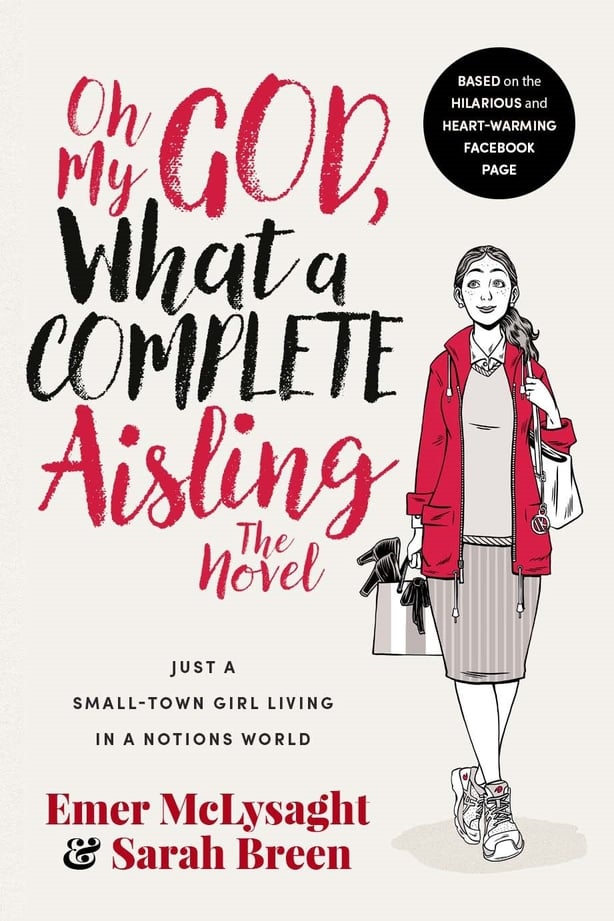 "Is it cast and everything?" asked the host.
"No, no, not yet," replied McLysaght. "It goes screenplay, director, casting... It depends really on the pandemic. It depends when you can film, it depends on when we can get our dream cast [laughs]."
McLysaght also revealed that she and co-author Breen are "currently chatting" about whether the next Aisling book will be set in lockdown.
"We've agreed to write five books and we had decided that it was going to go a certain way. But now we're kind of like, 'Well, Aisling in lockdown...'
"Like, it's almost her dream! She's going to be raging she never became a nurse because it would have been her time to shine. The two metres, she would've been all over it. The curtain-twitching - 'That's 2.1km' - all over it. In shops, tutting. So I think, yeah, we're going to have to go back to the drawing board!"