The veteran actress Olivia de Havilland has died at the age of 104 in Paris. She was the oldest performer alive who had won an Oscar.
Her two Academy Awards were for Best Actress in To Each His Own (1947) and Best Actress in The Heiress (1950).
Deemed to be one of the last living members of Hollywood's Golden Age, she starred as the principled, morally upright Melanie opposite Vivien Leigh's impulsively passionate Scarlett in the film, Gone with the Wind.
Olivia Mary de Havilland, who died of natural causes on Saturday, was born in Tokyo on July in 1916.
Her father, Walter, was a British patent lawyer and her mother was an actress named Lilian. Her father's family had roots in the Channel Islands and her cousin Geoffrey, an aircraft designer produced the World War Two plane, the Mosquito.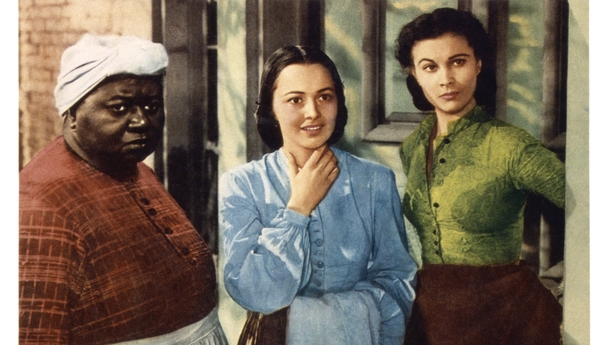 Her sister, the actress Joan Fontaine, was born in 1917, and their tempestuous relationship was later the staple diet of the gossip columns. In 1925 their mother married the store owner, George M Fontaine, who imposed a rigorous discipline on his two stepdaughters.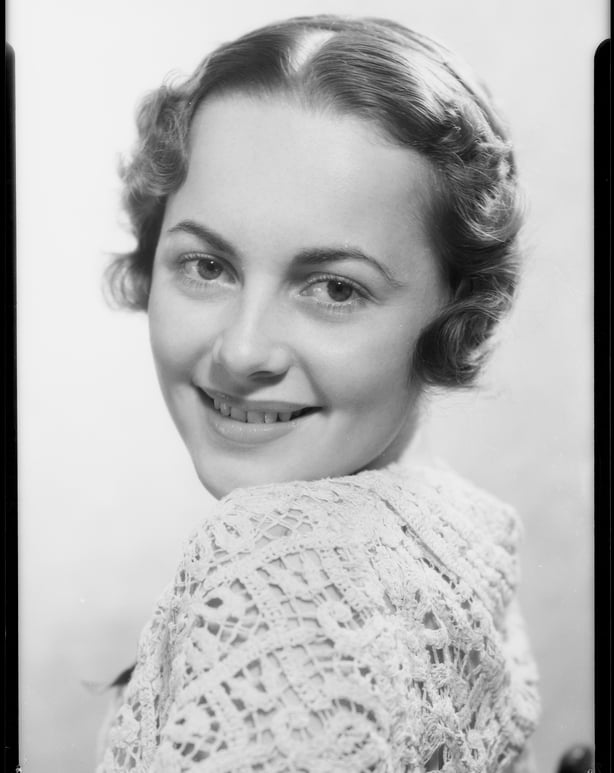 Both sisters had experienced bronchial problems and their mother moved the family to California in 1919 for a more salubrious climate. De Havilland's father, who was constantly unfaithful, left the family to return to Tokyo where he later married his Japanese housekeeper.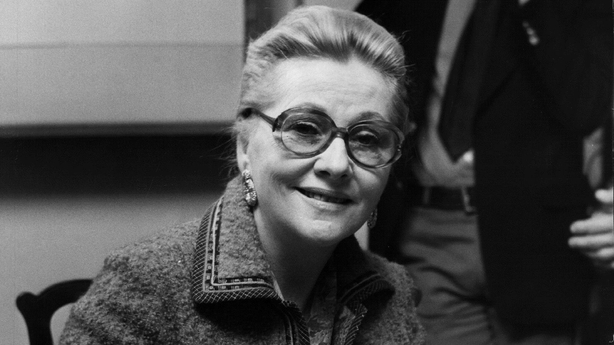 The young Olivia became interested in drama while at Saratoga High School. She made her theatrical debut in 1933 in Alice in Wonderland. "I was actually moving in Alice's enchanted wonderland," she recalled years later. "And so, for the first time, I felt not only pleasure in acting but love for acting as well."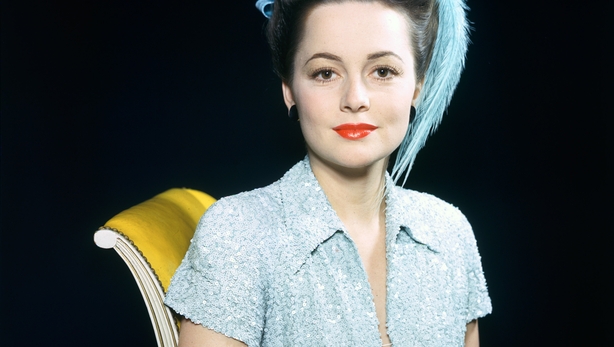 She played the role of Hermia in an amateur production of Shakespeare's A Midsummer Night's Dream at the Hollywood Bowl and made her screen debut when the play was filmed for Warner Brothers in 1935 to rather lukewarm reviews.
More substantial success arrived with her role in Captain Blood, opposite the then little known Australian actor Errol Flynn. She starred in eight films with Flynn, including They Died With Their Boots On and The Adventures of Robin Hood.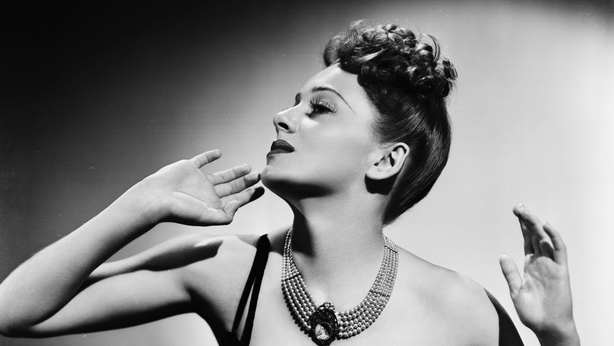 Jack Warner's wife Ann helped de Havilland secure the role of Melanie in David O Selznick's adaptation of Gone With the Wind, which was based on the Margaret Mitchell novel.
Her performance garnered a high degree of praise from critics and de Havilland was nominated for an Oscar for Best Supporting Actress. Hattie McDaniel, who played Mammy in the film, won the Oscar on that occasion. She was the first African-American actress to win an Academy Award.
De Havilland eventually won an Oscar herself in 1946 for her role in To Each His Own in which she played a mother seeking to reclaim a son whom she had given up for adoption.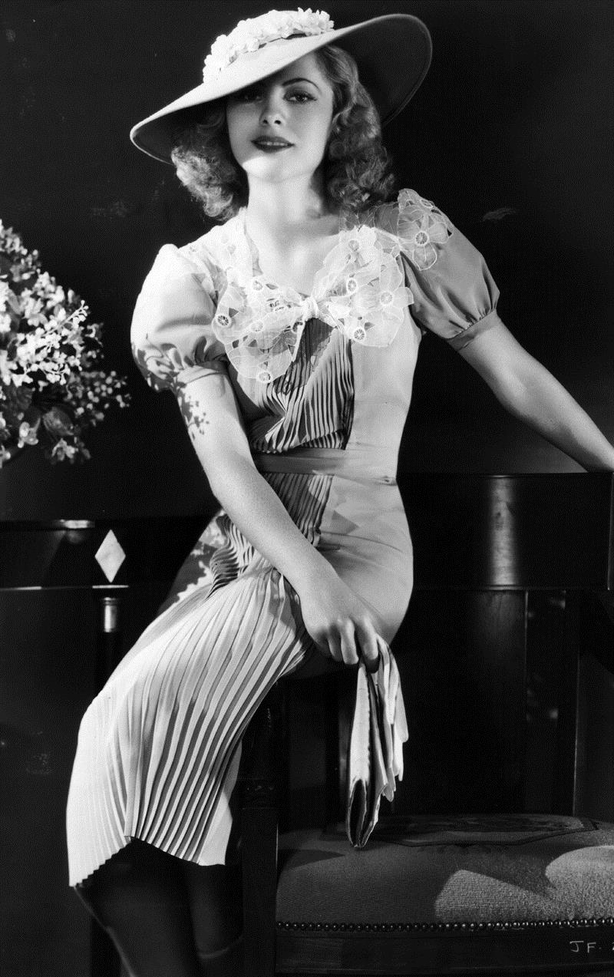 The same year she married naval veteran Marcus Goodrich. She shone in her outstanding performance in The Snake Pit in 1948, a film which dealt incisively and sensitively with the harrowing reality of mental illness. She won a second Oscar for The Heiress the following year, 1949. In that extraordinary film, she played a woman who is controlled by her wealthy father and betrayed by her avaricious lover. However, her character is triumphant in the end.
"Playing bad girls is a bore," she once said. "I have always had more luck with good girl roles, because they require more from an actress."
De Havilland was determined to fight on her own behalf when needs be. She took a case against Warner Brothers when the studio attempted to extend her seven-year contract as penalty for refusing roles. She won the case in a landmark judgment, known to this day as the 'de Havilland law.'
The actress was described as a 'swimming-pool pink' by Time magazine and she was summoned before the House Committee on Un-American Activities.
She moved to France in the 1950s to share her life with her second husband Pierre Galante, the editor of Paris Match. Domestic life and raising her two children, a boy and a girl, became her chief preoccupation.
However, the allure of the silver screen could not be resisted and she subsequently appeared in Lady in a Cage, Hush … Hush, Sweet Charlotte and the television series Roots: The Next Generation, which drew huge audiences in the 1970s.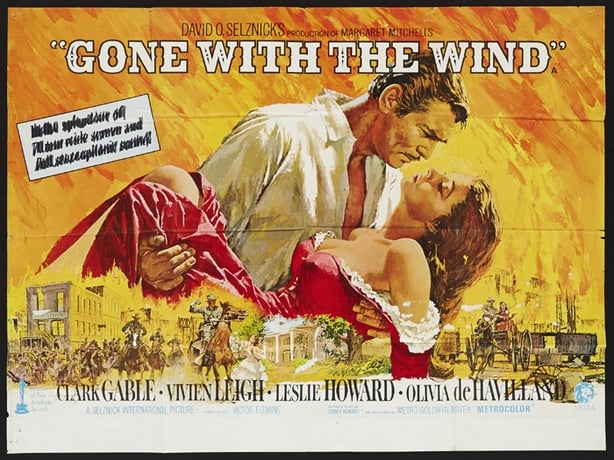 She declined the role of Blanche DuBois in the 1951 film adaptation of A Streetcar Named Desire and the role went to Vivien Leigh, who won an Oscar for her exquisite interpretation of Tennessee William's melancholy lady.
Acting lost some of its excitement for the veteran actress, who actually preferred teaching Sunday school in later years. Life, she once declared, was more absorbing and enriching than a fantasy life. "I don't need a fantasy life as once I did. That is the life of the imagination and I had a great need for it. Films were the perfect means of satisfying that need."
On the eve of her 90th birthday, she agreed to be interviewed at her daughter Gisele's house in Malibu. "I'll be 90 on July 1," she said. "I can't wait to be 90. Another victory."
At that important milestone in her life, she had not been active in the business for almost 20 years. Her final performances were in television movies, as the Russian empress in Anastasia, as Aunt Bessie in The Woman I Love, the story of the Duke of Windsor and Wallis Simpson, and as the Queen Mother in Charles and Diana.
In January 2019, de Havilland lost her lawsuit over the TV series Feud, which she claimed depicted her falsely and unfairly. The US Supreme Court refused to review the case.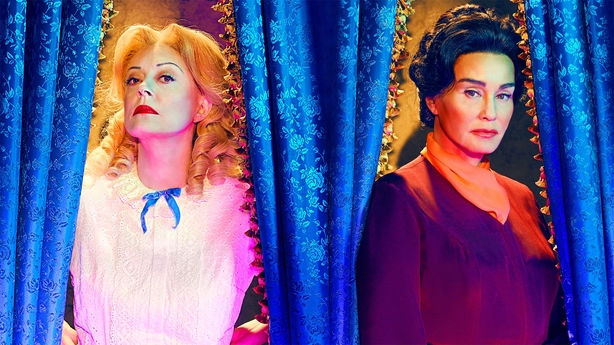 Her lawyers had argued that the TV series made the then 102-year-old actress look like a hypocrite and gossip.
The TV network FX's anthology series starred Susan Sarandon as Bette Davis and Jessica Lang as Joan Crawford. Catherine Zeta Jones played Dame Olivia, who claimed producers were guilty of "unauthorised and false use" of her "name and reputation."
A Los Angeles judge had allowed the lawsuit to go before a California appeals court, but the decision was reversed on First Amendment grounds or right to free speech.
The actress is survived by her daughter, Gisele. Her son, Benjamin Goodrich, died following Hodgkin's disease in 1991.