Liam Payne has thanked One Direction fans for "all the love and joy" on the 10th anniversary of their formation.
The 26-year-old singer who is celebrating a decade since the hit group, which also includes Harry Styles, Niall Horan, Louis Tomlinson, and Zayn Malik auditioned on The X Factor, admits he would never have anticipated the band would be celebrating the milestone.
Speaking to Roman Kemp on Capital Breakfast, he reflected: ''I was thinking about this the other day because I remember in interviews they would be like, 'where do you see yourselves in 10 years time', and it definitely was not here.
''I can only say thank you really to all of our amazing fans for putting us into this.
''For all the love and joy for One Direction and all of the love since we've all gone solo and done our own thing. It's just amazing."
''And for the record each of us broke for all having a song in the Top 40 in America or something, you just can't take those moments for granted because they just don't happen ... seeing the love for us is still there.
''Like I say, some people struggle to hold a job for 10 years, so it's crazy for me, I just feel so thankful to be here.''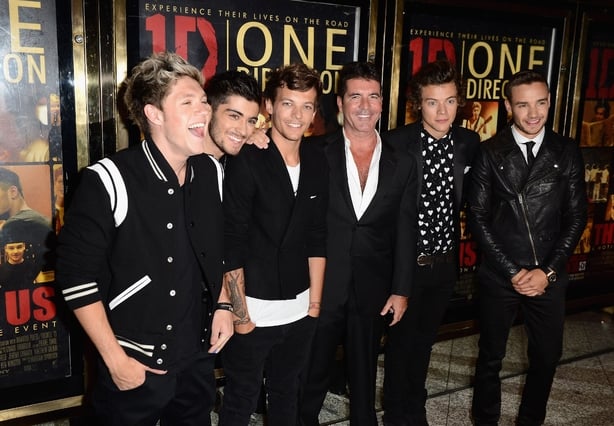 One Direction sent fans into a frenzy with its first tweet in two years on Wednesday, an announcement celebrating the group's 10th anniversary.
"Tomorrow! You and me got a whole lot of history #10YearsOf1D," 1D shared on Twitter and Instagram.
A simple black-and-white graphic was also posted, with the words "10 Years of One Direction."
Tomorrow! You and me got a whole lot of history #10YearsOf1D pic.twitter.com/nwxrm5MSE9

— One Direction (@onedirection) July 22, 2020
As part of their landmark anniversary, the band launched a special '10 Years of One Direction' website on July 23, the official date of their anniversary.
A candid behind-the-scenes video marking their career, as well as reformatted EPs featuring B-sides and rare songs, remixes, live recordings and acoustic versions of songs were also made available online.