It is reported that EastEnders has hatched a revenge plot for when the BBC soap returns with new episodes in September.
The Sun reports that Paul Usher will reprise his role as Danny Hardcastle with Phil and Ben Mitchell in his sights.
"Phil and Ben need to watch out as when Danny returns, he's not going to be happy with them," a source told the tabloid.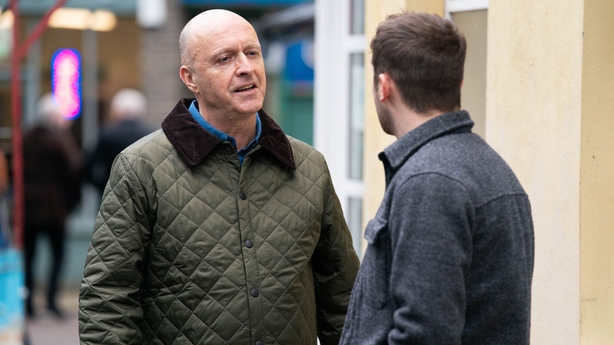 "Phil thought he'd never see Danny again after the last dust up - but he's back and he's angry.
"The revenge storyline will play out over the winter - with things getting increasingly tense between Phil and Danny."
RadioTimes.com has reported that EastEnders will be back with new episodes from September 8.