Keith Duffy has admitted that Boyzone made very little money following their early success and described the music industry as a "cut-throat business".
The 45-year-old singer revealed how he and the band made very little money at the start of their chart-topping career even though the public perception was that "we were millionaires".
Speaking to the Daily Telegraph, he said: "Everybody thought we were millionaires but we'd made nothing at this point."
"Record companies only pay bands once they've recouped their own costs."
"When you're in a band you don't have much need for money on tour because the record company picks up the tab for meals, drinks, hotels and travel arrangements, but what isn't explained is that these bills are later recouped from your earnings."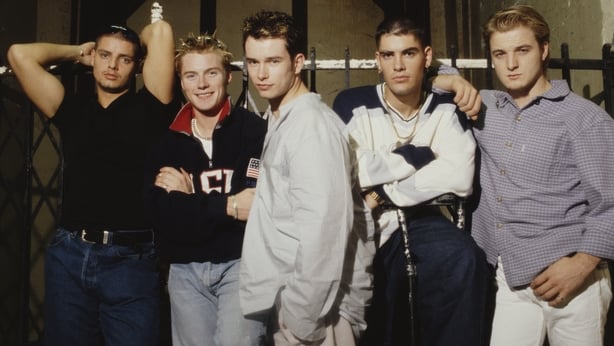 Duffy, who featured in the popular group alongside Ronan Keating, Mikey Graham, Shane Lynch and the late Stephen Gately, said that it took the band years to read the fine print of their contract.
"It was great when a Mercedes took me to an airport and a private jet flew me to London, but years later, when the money wasn't coming in and we started asking questions, we discovered we'd agreed to pay all these costs – and our record company had added a large percentage on top," he continued.
"The music industry can be a cut-throat business if you don't get the right deal," he added.