Ellie Goulding has said she has not seen her mother since marrying art dealer Caspar Jopling in August last year.
The singer shared the sad story in an interview with The Independent in the UK, telling journalist Helen Brown that when she discussed her troubled relationship with mother Tracey in the past it "was a disaster".
"It's frustrating," says Goulding, "because I really want to talk to you about it."
"I haven't seen my mother since my wedding last year," she continues. "I've done a lot of therapy about it because what I thought was fixable isn't fixable.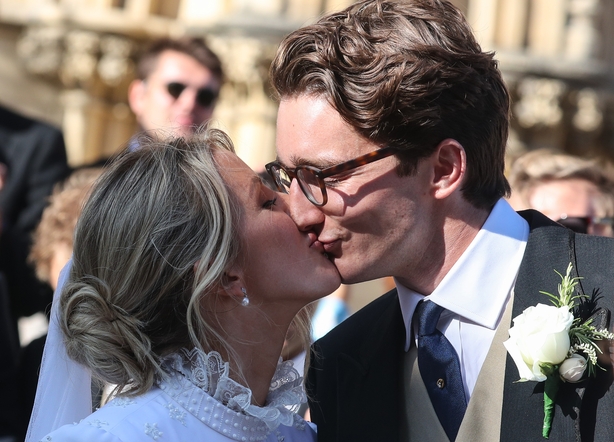 "I think a lot of women have difficult relationships with their mothers and we find it hard to talk openly about that. I was talking to another woman earlier today who isn't in contact with her mother and finds that deeply scarring.
"I hope one day I'll be able to get this off my chest. But for now I know it comes bubbling through my subconscious, through my music."
Goulding has just released her new album, Brightest Blue.