Director Lenny Abrahamson has said that the coronavirus pandemic helped the huge global success of the recent TV adaptation of Normal People.
Speaking during the Irish Times Summer Nights Festival, the Oscar-nominated director said, "For one thing, it's a show about intimacy, and it's made in a way that encourages an intimate relationship with the character.
"It seems to be people were more open to that encounter, in a way. In the bustle and noise of a normally constituted life - maybe one is moving too quickly to experience a show of this kind in quite the way that people did."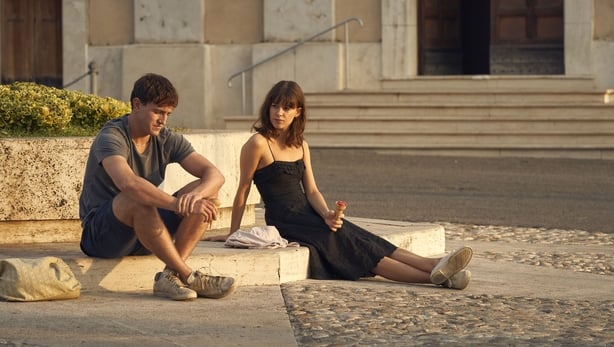 Abrahamson, who was speaking via Zoom from Valentia Island, Co. Kerry, also discussed the massive public and critical acclaim for Normal People during its broadcast earlier this year.
"It was amazing - it functioned both as a lovely ending of making the process of the show, but a lovely distraction of the anxiety that was floating around in part early on during lockdown."
Abrahamson described the show's female lead Daisy Edgar-Jones (who played Marianne) as "exquisite".
Speaking about Kildare-born actor Paul Mescal, who played Connell in the drama, the director said, "If you walked down the street with Paul prior to Normal People, people would say, 'what a lovely guy'.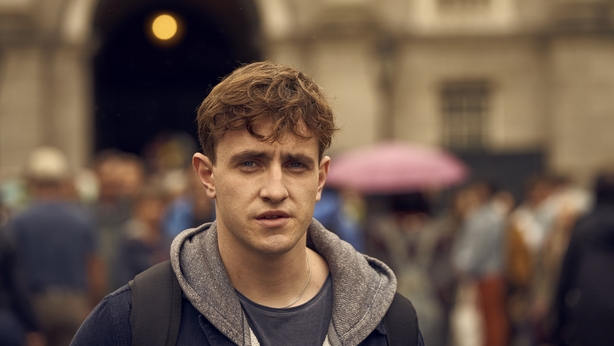 "He's really good-looking but he wasn't someone who would walk into a bar and have everyone go 'Oh my God'. He's a beautiful, wonderful person in terms of every metric, but he's only now 'Paul Mescal', and will be forever more."
Abrahamson also addressed the infamous Liveline discussion around Normal People's sex scenes.
"My wife is Polish, and she constantly goes on about Ireland being amazing, open and inclusive - she contrasts it with Poland," he said.
"I tell her about the 1990s in Ireland, and when she got to hear Liveline… it was like the 1980s calling down the decades to us."