The I'm A Celebrity… Get Me Out Of Here! rumour mill is in full swing even though the show's still months away.
And the latest is that show bosses are hoping to book Jessie J and Arsenal legend Paul Merson for the upcoming new season.
Despite the show potentially facing coronavirus restrictions, producers are said to be keen on signing up the Price Tag hitmaker and the former football star, who last year opened up about his gambling addiction.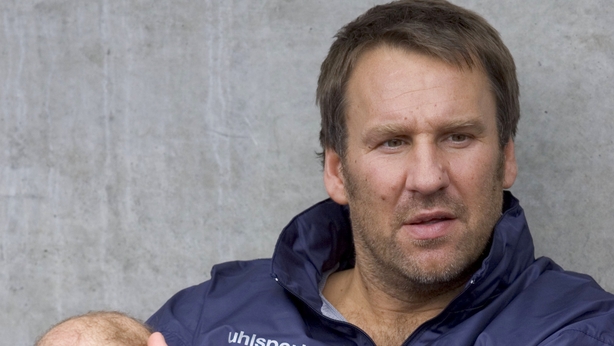 "The jungle is the jewel in ITV's crown and they're desperate to land top talent to keep viewers hooked," an insider told The Sun.
"Paul is really keen to relaunch his TV career and thinks this is the best way to do it after he's seen what it has done for his mate Harry Redknapp, but he needs it to be worth his while and is negotiating for a top price."
The source added: "Jessie's been offered good money but isn't sure that the show is for her. She is keen to put her music first."