Good Morning Britain presenter Lorraine Kelly has praised her colleague Kate Garraway for the way she's dealt with her husband's ongoing coronavirus battle.
Back in March, Derek Draper was admitted to hospital with the virus. But while he is now Covid-free, the virus has done so much damage to his body it isn't clear - four months on - if he will make a full recovery.
Writing in her column for The Sun, Lorraine Kelly noted: "During that time she has been coping with the unimaginable pain and distress of her husband Derek battling for his life after contracting Covid-19.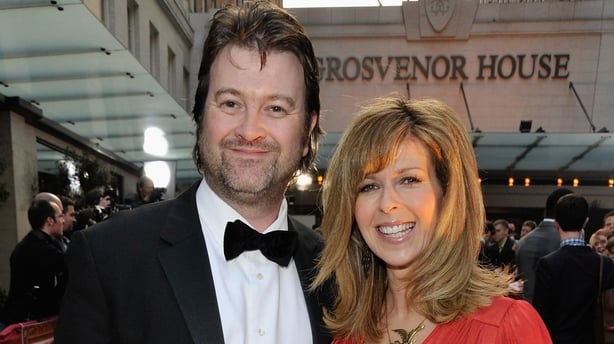 "Kate has never once complained or asked: 'Why me?' She has simply soldiered on, reassuring and raising her children, praising the NHS and helping others in the same boat.
"At times it has been a lonely, miserable, tough voyage through uncharted waters. But Kate steered a stoic and steady course throughout.
"She's watched the father of her children and the man she loves being attacked and ravaged by this vicious disease.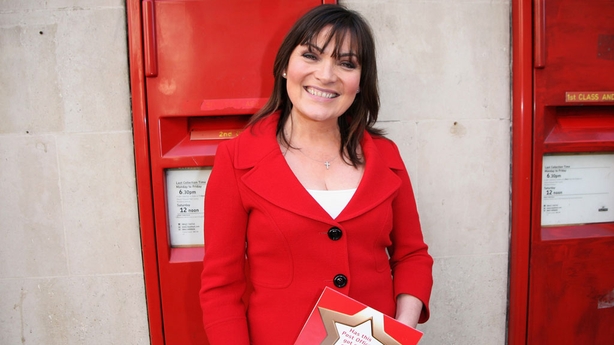 "Her hopes have been raised and dashed but throughout it all, Kate has never given up on Derek."
She added: "I'm just so bloody proud of her, of [Kate and Derek's children] Darcey and Billy too, and so pleased she will be back with us, where she belongs, on Monday."