A new weekly alternative music programme which aims to combat the closure of live venues across Ireland due to the coronavirus pandemic is set to launch in Dublin this Thursday.
The brainchild of John 'Spud' Murphy of Percolator and producer of Lankum's acclaimed album The Livelong Day, and DJ and presenter Ray Wingnut, Live From Guerrilla Studios will broadcast from Guerrilla Recording Studios, which is located beneath a bridged railway track just outside of Dublin's City Centre.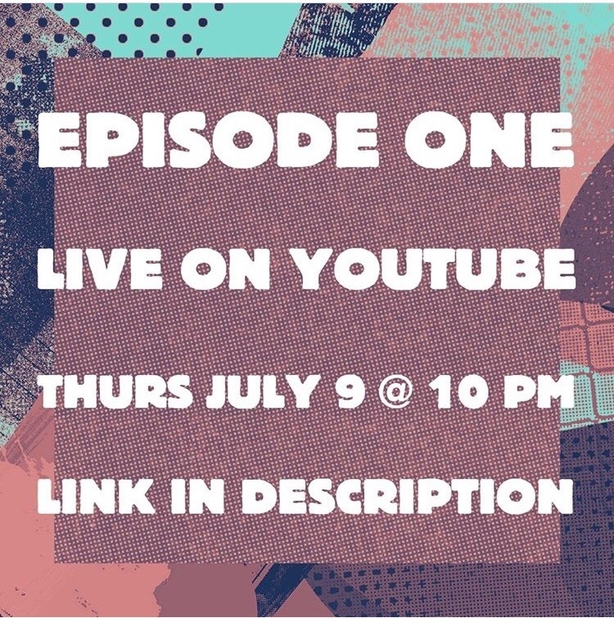 The team behind the new project say they want to present innovative ways of recreating the joy of live music as Ireland's live music sector continues to struggle during the pandemic.
"Several streaming platforms have been set-up since the lockdown began. With Live From Guerrilla Studios, we want to provide a service to showcase the lesser hyped but brilliant underground Irish artists," says Murphy.
"For far too long the music scene in Ireland has behaved in a very similar way to Irish politics; putting corporations before grassroot talent. We want to show the viewers bands they may have never seen before."
Ray Wingnut added, "I previously worked with this team on The Parlour music show recorded at Whelan's in 2015. Since then we continued to produce the award-winning Guerrilla Sessions from the studio.
"I've been a huge fan of Spud's work as an engineer and producer for years so I'm thrilled to work with him. Likewise so it's great to get the team back together again."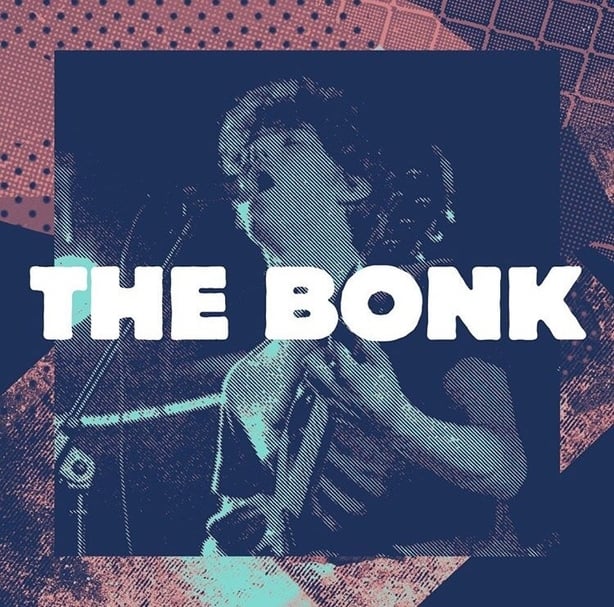 Live From Guerrilla Studios will feature performances and interviews with acts from Ireland's thriving alternative music scene. Between performances, audiences can support the artists via The Merch Stand, run by Moojoo The Merch Monkey.
Live From Guerrilla Studios launches on Thursday, July 9th from 10pm. Episode one will feature The Bonk, John Francis Flynn and Vicky Langan and can be viewed via the Guerrilla Studios YouTube channel.