Irish video on demand platform Volta is offering film fans something free this weekend and for the next eight weeks - rental codes for independent Irish films in its collection.
The View It on Volta gifting campaign in association with Fís Éireann/Screen Ireland will unveil a new selection of curated Irish films every Wednesday. The season has begun with Debuts, which includes the likes of A Date for Mad Mary, Adam & Paul, The Guard, Pilgrim Hill and The Young Offenders. Other themes in the coming weeks will include Pioneers, Female Focus, Documentaries and Music.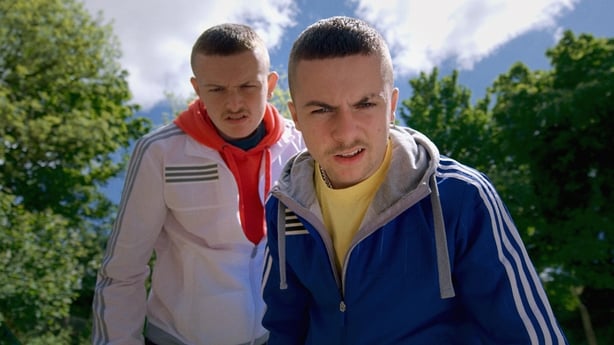 Volta programmer Charlene Lydon said: "We're so proud of the collection of Irish films we have on Volta and, with the support of Screen Ireland, we are pleased to gift these films to audiences with the intention of showcasing the depth and scope of Irish films that are available.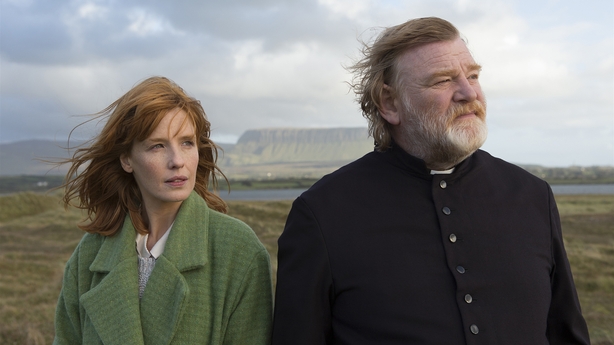 "From international hits such as Calvary, Oscar nominee The Secret of Kells and Palme d'Or winner The Wind That Shakes the Barley to lesser known treasures such as Cathal Black's Pigs, Paddy Breathnach's Ailsa and Pat Collins' Song of Granite - Irish films that have made a huge impact at home and abroad, but also Irish films that you may have missed over the years. The Irish are natural storytellers and we have a lot to say! View It on Volta will celebrate the collective voice of Irish filmmakers and the stories we tell."
To sign up for the free rental codes, visit: www.volta.ie/viewitonvolta.