Lenny Abrahamson, the director behind the first six episodes of the TV adaptation of Normal People, has said he would "love to revisit" Marianne and Connell "in five years".
Speaking to Deadline, the 53-year-old Dublin filmmaker said he's eager to find out what happened to the much-loved leading characters and admits "there needs to be time" for their relationship and personal lives to evolve before viewers "check back in with them".
"We've talked about the possibility of how interesting it would be to check back in with them," he said.
"But apart from just general musings and over a drink, no, there have been no concrete discussions about what it would be like."
"As Sally [Rooney] says, the book stops where it stops because it feels right," he added.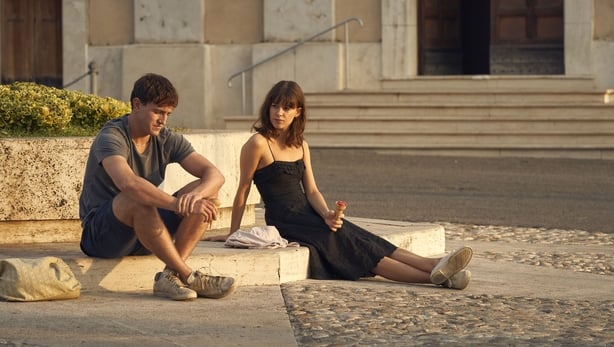 "But, I have a sneaking thing in the back of my head that if everybody was willing, and if the stars aligned, I'd love to revisit them in five years and find out what happened, where they are."
"Is somebody a father or a mother? What relationships are they in that then get disrupted by their meeting again?"
"But it would be really strange to pick that up eight weeks later with him travelling to New York, I think. There needs to be time."