Producers for The Ellen DeGeneres Show have denied rumours that the long-running talk show is nearing its end following recent backlash against its host.
Telepictures Television, the production company behind the 62-year-old presenter's namesake show, has responded to a report that the show would be axed due to plummeting ratings, along with alleged accusations that DeGeneres was "mean" and "rude" to colleagues and guests.
However, representatives for the host's production company told The New York Post: "Telepictures can confirm it's untrue."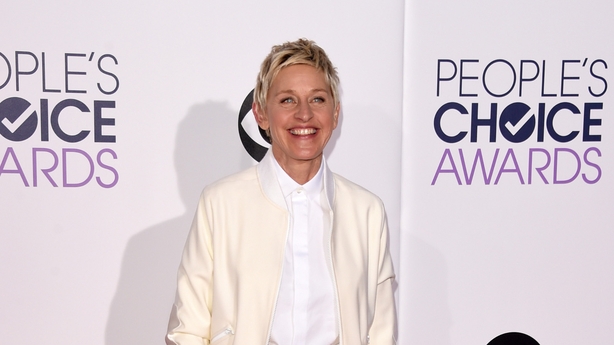 In March, it was announced that the show would not be recorded in front of a live studio audience amid the coronavirus pandemic.
At the time, Ellen's production company said the decision to remove live audiences was taken as a result of "the rapidly changing nature of the Covid-19 outbreak".
"This temporary measure will be reviewed on an ongoing basis and will not impact the production schedule of Ellen," Ellen's production company Telepictures said in their statement.
DeGeneres herself tweeted: "To everyone who was looking forward to coming, I'm so sorry. But I'm doing this for the health of my fans, my staff and my crew.
"It has nothing to do with a warrant for my arrest in the state of Florida," she joked.
Hey there. Me again. So, after some more thought, we have decided to suspend production completely until March 30th. We just want to take every precaution to ensure that we do our part to keep everyone healthy. I love you guys, and can't wait to come back. I'm already bored.

— Ellen DeGeneres (@TheEllenShow) March 13, 2020
The Ellen Degeneres Show has been on the air since 2013 and has won 61 Daytime Emmy Awards and 17 People's Choice Awards.