The makers of US period drama Mad Men will keep an episode featuring a character in blackface, but will attach a disclaimer when the series returns to streaming services this month.
Episode three of the AMC show's third season, entitled My Old Kentucky Home, sees Roger Sterling, played by John Slattery, wear blackface while singing the anti-slavery ballad My Old Kentucky Home at a party.
The show's production company, Lionsgate, released a statement to the Los Angeles Times today (July 2) explaining the decision to retain both the scene and episode.
It states: "This episode contains disturbing images related to race in America. One of the characters is shown in blackface as part of an episode that shows how commonplace racism was in America in 1963.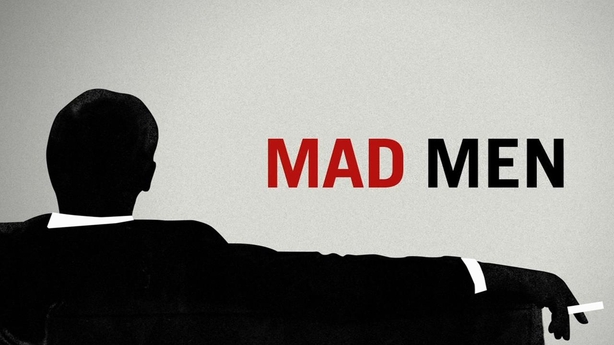 "In its reliance on historical authenticity, the series producers are committed to exposing the injustices and inequities within our society that continue to this day so we can examine even the most painful parts of our history in order to reflect on who we are today and who we want to become. We are therefore presenting the original episode in its entirety."
The same statement will show as a title card when the episode plays on Amazon's IMDb TV streaming service from July 15.
The decision to keep the Mad Men episode contrasts that of shows such as The Office, Peep Show and Community - which all had scenes involving blackface removed from their back catalogue.