Irish director Michael-David McKernan has brought the story of his burgeoning romance with American filmmaker Mimi Wilcox to the screen in How to Fall in Love in a Pandemic, a new documentary short that will premiere online at the Galway Film Fleadh next week.
McKernan and Wilcox met on Tinder in Chicago when he was visiting the city for a weekend. She then made a spur-of-the-moment decision to visit him in Ireland for five days, arriving just as lockdown began on March 13. With her return flight to the US cancelled, Wilcox moved in with McKernan as they chose to let every day take care of itself.
"We never actually set out to make this film in the first place," McKernan explained to RTÉ Entertainment. "The idea to start filming our lives came from our instincts as filmmakers to simply document and create a time capsule; footage to look back on in years to come. Similarly, the video diaries that feature in the film started as a way of simply verbalising our thoughts. They were really helpful as a personal release and were the only time we were both totally alone during lockdown.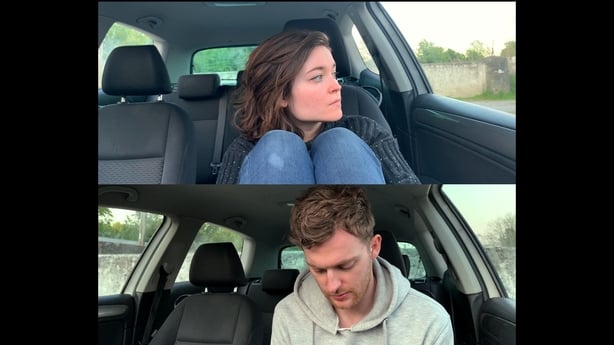 "It was only when I sat down with all the hours of footage that I realised there might be something interesting for an audience to watch. We were both equally scared and excited by what was starting to emerge as I edited the film together. It's deeply personal and not something I would have ever expected myself to make. The encouragement from friends who saw some early drafts and support from Mimi kept me going and now I'm really proud of it. We both are - if still a little terrified…"
When asked what he hopes people take from the film, McKernan replied: "I've been reading articles about couples that have experienced a similar acceleration in their relationship during lockdown, so I'm sure those people will really connect with this documentary.
"For those who didn't have quite as romantic a time, this film might inspire hope that something new, exciting, and unexpected is around the corner. We certainly didn't expect to have this crazy experience when it felt like the whole world might end. Hopefully this film can be a reminder that love can appear unexpectedly and be an antidote to strange and uncertain times."
For McKernan, "living in the moment was a huge takeaway" from the Covid-19 emergency.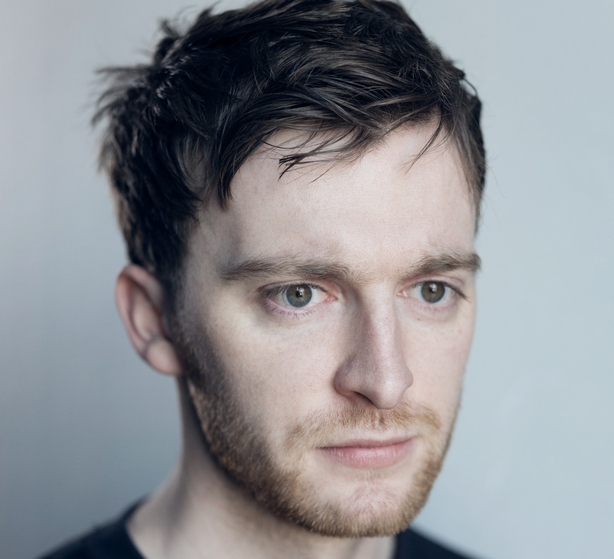 "It was such an uncertain period that taking things a day at a time really helped ground me. Living in the present made sure I enjoyed the burgeoning romance that I had in front of me, rather than worrying about uncertainty and what the future might look like.
"I also hadn't edited before! Thankfully Mimi is a very talented editor and kindly taught me some basic keyboard shortcuts that sped the whole process up. Without those, I'd still be copy and pasting clips in a furious haze of inability."
How to Fall in Love in a Pandemic premieres online as part of the Galway Film Fleadh at 5:00pm on Friday, July 10. For more, see: www.galwayfilmfleadh.com.