The Sooty Show presenter and puppeteer Matthew Corbett has said it was "touch-and-go" whether he would survive after contracting Covid-19.
The 71-year-old children's television favourite shared his story in a recent interview with the Cheshire Life website as he told of his plans to sell his much-photographed cottage in the village of Lymm.
"I was in Warrington General Hospital for 10 nights and have been told since that it was touch-and-go as to whether I would survive," he recounted.
"As a result of the coronavirus I then got pneumonia, which led to atrial fibrillation [abnormal heartbeat]. It was much worse for my family than for me. They were terrified, they thought I wasn't coming out of hospital."
Corbett - born Peter Corbett - said the experience had been "a wake-up call".
"Seven weeks later I still get so out of breath and am so weak, and I just cannot deal with this house," he continued. "I can't mow the lawn, it's too big, and I can't carry down the shopping..."
Corbett, who retired in 1998, presented The Sooty Show and later Sooty and Co for over 20 years, having taken over from his late father, Sooty creator Harry Corbett, in 1976.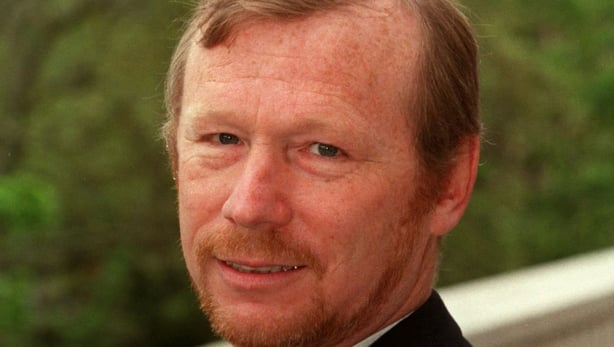 Corbett and his wife Sally are moving to a retirement village that is closer to their children.
"We're moving to a retirement village in Horsham, in West Sussex, where everything is on the doorstep," he explained. "It's close to our children and to Gatwick, so we shall have the best of all worlds."