One of the most-anticipated moments on tonight's RTÉ does Comic Relief is the sketch featuring Normal People stars Paul Mescall and Daisy Edgar-Jones.
They'll be reviving their Connell and Marianne characters for a sketch written by playwright Conor McPherson and directed by Lenny Abrahamson.
Both Mescall and Abrahamson were on The Ray D'Arcy Show this afternoon on RTÉ Radio One, and Ray asked the latter about what viewers could expect from tonight's Normal People sketch.
"It's top secret," says Lenny Abrahamson." Because if we said anything at all, there's a chance that people would twig. It's kind of like, if you say anything, you'll give it away.
"So, the best way to experience it I think, is just to not know anything about it, and just have that encounter. Which is always brilliant, right?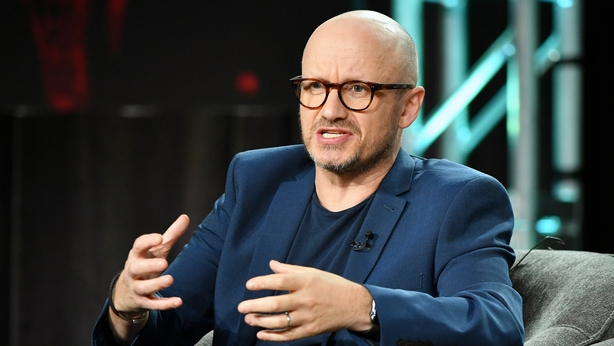 "But you normally don't have that luxury with a TV show or a film, because there's a lot of stuff out there and you've got to tell people 'Oh you should watch this' and you end up giving it away in a trailer.
"The nice thing about tonight is that, because the show is successful, and people are intrigued about this sketch, you can do it. You can just say: 'Oh, we're not going to say anything about it.'
"I'd be in mortal danger if I said anything about it," the director added, before elaborating slightly after being prompted by Ray.
"It's a kind of alternate world," he revealed. "I think that's a kind of good way to put it. And listen, it's not - they don't go to space or anything. It's just funny and the idea's funny.
"It's brilliantly written by Conor McPherson - that's where the great idea comes from. Paul and Daisy are in London, and I was in Dublin, so I ended-up directing it over a combination of Zoom and this software that lets you see what the camera sees.
"But that was just really strange," he admitted. "I wouldn't recommend it, but we managed because the guys were just so brilliant."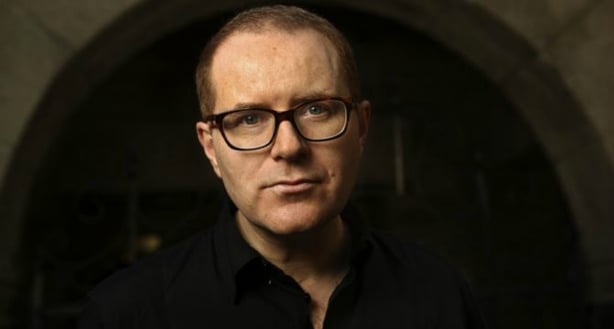 On the show's international appeal and popularity, Abrahamson admitted that he was pleasantly surprised by the very positive reaction the show generated, not just in Europe but across the Atlantic.
"Paul's chain and Marianne's 'bangs' as they call them, all of this sort of viral-style seemed to happen almost immediately and in the States ass well it's a been a very big hit.
"We're delighted about it - but we could not have anticipated it."
Ray then asked Lenny if he felt that the likes of Hulu and the BBC had taken a gamble on Normal People, given that Sally Rooney's novel is a very Irish story.
"They had the books as a kind of insurance, in that it's brilliant book, and it's also a very popular and beloved book," Abrahamson replied.
"There's that, and there's also - which in these days is pretty amazing - in the world of streamers like Hulu and Netflix, all those places, is that they really are after specific worlds.
"That way they used to be in the TV world, where you had to be broad enough to encompass everybody, they sort of embrace the particularity of a project.
"If it's good and specific, it will grow and become a bit more universal."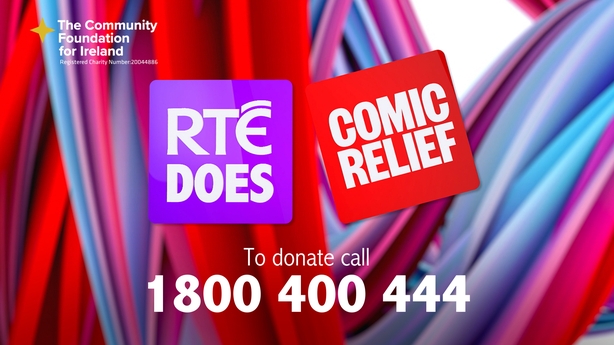 Watch RTÉ does Comic Relief tonight on RTÉ One from 8pm
Donate now on rte.ie/comicrelief
Catch Up on RTÉ Player
Follow #RTEComicRelief on all your social channels