Charlize Theron has revealed she was "definitely exclusive" with Sean Penn but insisted the pair were ''never going to marry''.
Theron denied reports that the 59-year-old actor popped the question in Paris back in November of 2014 and set the record straight about their relationship.
Speaking on SiriusXM's The Howard Stern Show, 44-year-old Theron addressed speculation she was once preparing to tie the knot with Penn.
''What? That's not true. no. I did not 'almost get married to Sean', that's such bulls**t.
''No, we dated, that was literally all we did, we dated.
''It was a relationship, for sure. We were definitely exclusive, but it was for barely a year."
''We never moved in. I was never going to marry him. It was nothing like that.''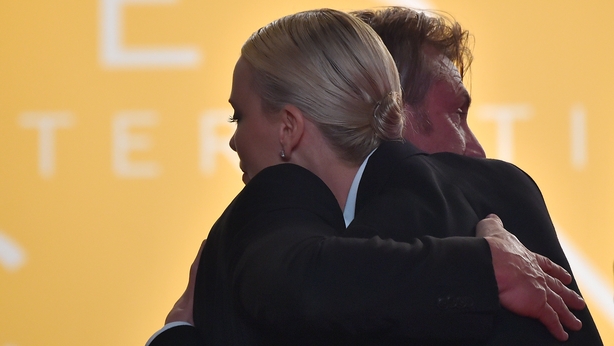 The Bombshell actress further explained how she has no plans to walk down the aisle anytime soon.
''I never wanted to get married. That's never been something that's important to me.
''On the lives of my children, I've never been lonely. I've never felt alone.''
Theron previously said she won't ever ''compromise'' anything in her life to please a man.