Irish singer/songwriter Eabha McMahon is currently writing and recording for her long awaited debut solo album which she will release under the name Ava. Her first single from the album is One More Day.
Eabha is the principal vocalist with Celtic Woman and at the age of 16 she was invited to join Anuna, the choral group who first came to world attention as part of the original Riverdance show.
We asked her the BIG questions . . .
Describe your music?
I write music about moments or people or places that inspire me. I have to write about something that I care about otherwise I find it impossible. I would say that my music is passionate and honest. It is probably the most honest description of who I am on the inside. I love storytelling through song. I would say that my music is inspired by World, Folk and Irish music, although I never really think about that when I am writing. Every song I write has a meaning, sparked by something that has inspired me somewhere along the way.
Tell us three things about yourself?
My name is Éabha McMahon. I have recently released new music under the name AVA, which is the phonetic spelling of my name. I am a songwriter, singer, sea swimmer and I am passionate about human rights, the Irish language and story telling through song. I am from Dublin but I have spent the last six months writing my first solo album in Galway, beside the sea.
Who are your musical inspirations?
Sinead O Connor, Laura Marling, Anúna, The Gloaming, Julie Feeney And Joni Mitchell.
How did you occupy yourself during the coronavirus lockdown?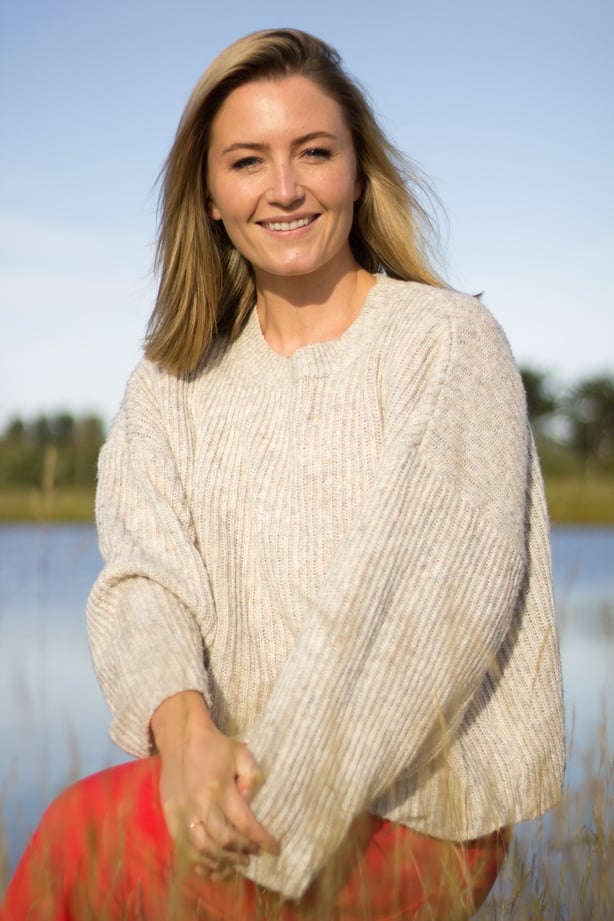 I actually fell ill with Covid-19 back in March, so it was a scary start to the whole lockdown time but thankfully I recovered after about three weeks. It definitely put things into perspective for me, the important things and what really matters. Since then I have been channeling all of my energy into songwriting and working hard on my craft. Writing every day so that when this lockdown time has passed, I will be ready to go with lots of new music.
There have been hard times of course. I have missed my family a lot. My husband is a doctor so I was very strict about not seeing them because he was working in the hospital. However sometimes out of sadness or that longing feeling, amazing moments of creative clarity appear. And I would say in last three months, I have written more than I have ever written in my life.
So much has changed around us and we have been in a constant state of adjustment. The resilience and respect that people have had in relation to the lockdown has been in incredibly inspiring to me. And the community spirit in Galway has been really moving.
What's your favourite song right now?
My favourite song right now would have to be My One And Only Thrill by Melody Gardot. I love the ease of her singing and her lyrics. I have new favourite song every day really. But today this is it!
Favourite lyric of all time?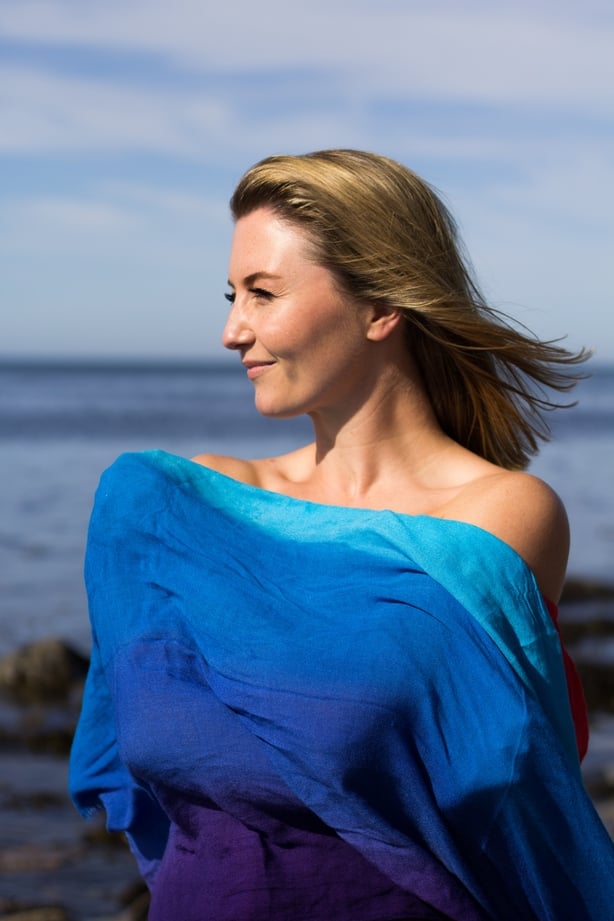 'If all she has is you, make sure you're one in a million' - lyrics by John McGlynn
If you could only listen to one song for the rest of your life what would it be?
I honestly couldn't because I love new songs. I love new sounds and I'm not a huge fan of repetition. But if I had to choose I would probably pick some sort of drone in the key of D flat. My favourite key. So that I could make up a different song with that drone every day for the rest o.
Where can people find your music/more information?
You can find more information about me, at;
Website: www.avasinger.com
Facebook: https://www.facebook.com/AVAMUSICIAN/