Following a "50 quid" bet from Lord of the Rings star Sean Astin, Taoiseach Leo Varadkar seems to have stepped up to the mark and quoted a line from cult movie classic Mean Girls in his latest speech at Government Buildings.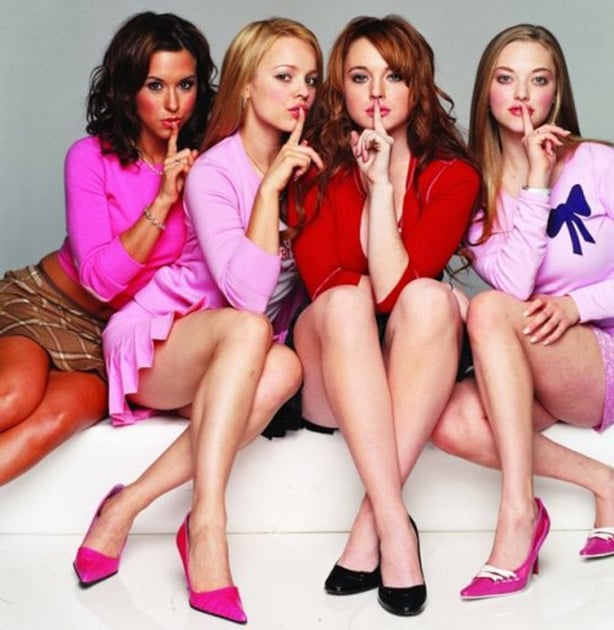 Speaking on Friday evening about the latest easing of Covid-19 restrictions. Mr Varadkar used the expression "that limit does not exist", a line from the 2004 movie about rivalries and romance in a US high school - and eagle-eyed and eared viewers were quick to point out his latest popular culture reference.
Well Christ on a bike with Moses on the handlebars and Mary gettin' a backer, he did it ??????????????????

Wtf is life ??????

Props to @JustineStafford for her tweet that inspired this. Team work makes the....speech work. ????@RTE2fm @LeoVaradkar #MeanGirls #TheLimitDoesNotExist pic.twitter.com/JgoCPwfSKR

— Doireann Garrihy (@DoireannGarrihy) June 19, 2020
Astin, who played Sam Gamgee in the movie adaptations of Lord of the Rings, recently appeared on RTÉ 2fm and bet Mr Varadkar "50 quid" that he couldn't work a Mean Girls quote into his next speech.
The Taoiseach has drawn chuckles and raised eyebrows with his speeches about the pandemic, having previously quoted from such disparate sources as poet Seámus Heaney, British prime minister Winston Churchill, Dublin singer Dermot Kennedy, the Lord of The Rings movies and sci-fi classic The Terminator.
"That limit does not exist" - did Varadkar just quote Mean Girls?! pic.twitter.com/P5BCiyfwdg

— Áine McMahon (@AineMcMahon) June 19, 2020
As he wrapped up his speech on Friday, he said, "Some have asked whether there's a limit to what we can achieve. My answer is that limit does not exist", which is uncannily similar to what Lohan's character Cady Heron says after winning a statewide maths contest in the movie.